Rules:
Bumps +k
Trades are welcome on all items
Paypal Only
PM me offers
More pics upon request
Looking For:
Saga Anomie XL or L
LDC XL Jackets
BDOG XL or XXL
Armada Armory Size Large
Trew Pants
FASC Jacket. Size XXXL. 37" zipper. Would like to trade this jacket for another jacket. Im 5'8" for reference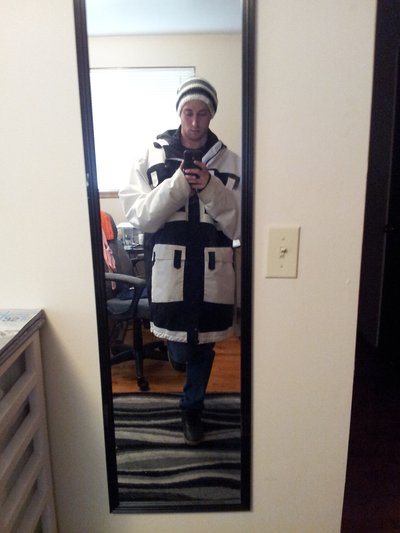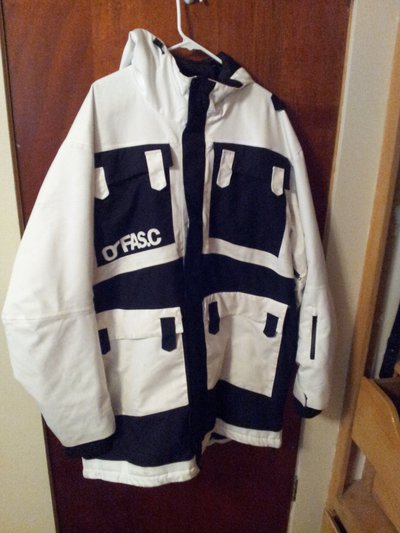 Oakley Splices. Dark Grey Lens. Super Sweet the IO's fit my face better
Analog Coffin. SIze Large. 36" Zipper. Has pilling throughout the jacket. Will let go for $65 shipped.