I will only take pay pal and buyer pays the shipping. I need this stuff gone asap so its all best offer
1.) First up are 2010 rossi s7's in a 188 length despite being a little older they are in great shape and have no edge damage and one core shot that has been fixed. The is one or two topsheet chips but that's about it. They have been mounted 1.5 times and currently have a pair of faction sth 816's on them. Im looking for $150 for the skis only. Make me an offer for both because I don't really want to sell the bindings.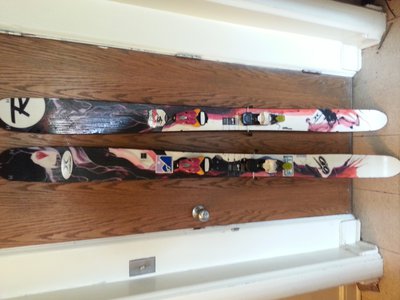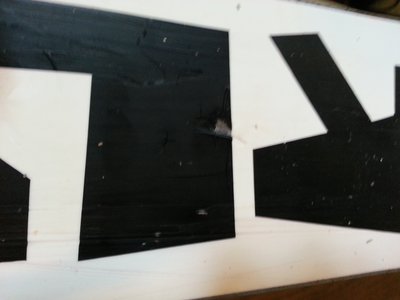 2.) Next up is a 2xl Under Armour jacket that ive used for the last year its very warm and pretty durable. It does have a small rip by the bottom right hand pocket and some stains on the front and sleeves. Im looking to get $65 obo on this.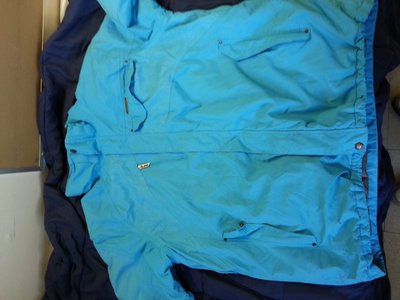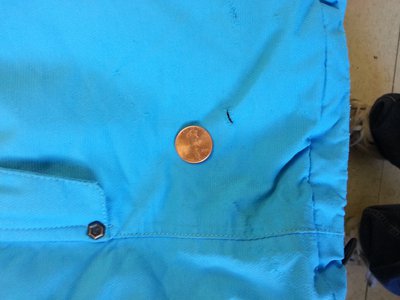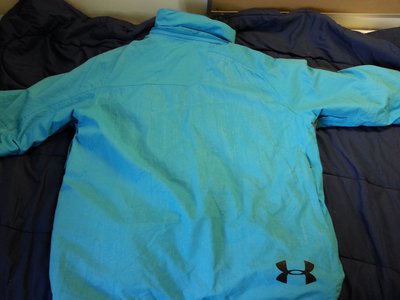 3).Next we have some xl ride pants there pretty beat up but are super comfortable and waterproof. $30 OBO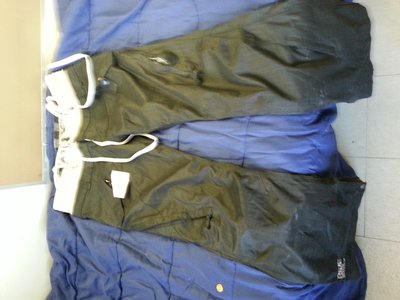 4.) Finally I have a brand new first drop suit that has never been worn, i bought it off a friend last year and im looking for something a little less baggy now. The suit comes with two sets of sleeves black and black/red. The tags are still on the pants but not the jacket. I would like to sell as a full suit for $200 but ill break it up if wanted.