Want one like this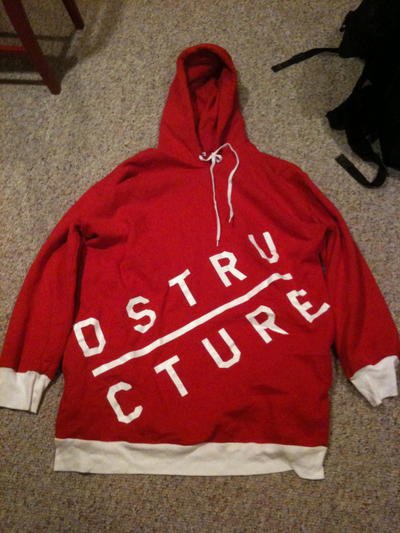 Gonna need it shipped to Toronto, Ontario.
Want to use paypal, even ebay or other site.
If you know where I can get one plesae let me know, I cant find them on the D-Structure site.
Size doesnt really matter, but the 3xl and up area is iffy.
Also WTB a decent pair of bindings to use with 161 Vokl Ledges.
Let me know, Mitch