Hey guys!! Selling some gear!! I have moved the things from my last thread onto here and have added a few more things!
1) 2010 4FRNT TNKs. 180cm. Were used for one season (about 30 days due to lack of good snow). Have been drilled once for a pair of Marker Jesters. As you can see, these bad boys still have A LOT of camber left in them. Top sheet damage, plus a little hit to the sidewall (not included in pics because you can't really see it) Bases are prime. No Core Shots. I'd give them a 9/10. Found them new for $199 but not in the size I am selling. I'll let them go for $160obo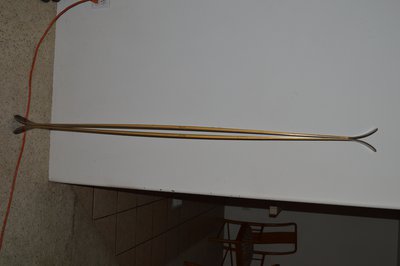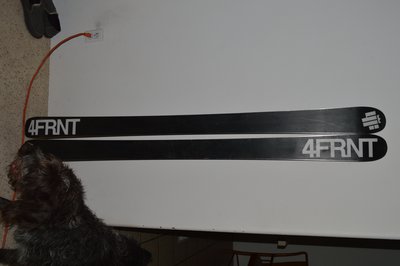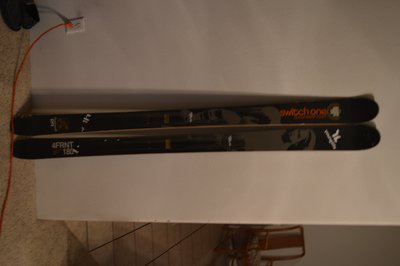 2) A sweet pair of Brown Oakley Pants. Size Medium. Have had them for a few years and outgrew them. I believe they are 10k/10k but don't quote me on that, may be 15k/15k. Cuffs are a little beat on the right leg but other than that in great condition. I'd say they're a 7.9/10. I'll let them go for $50obo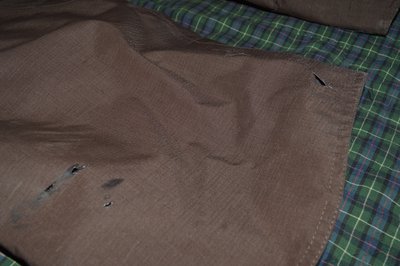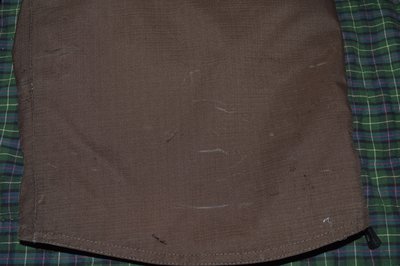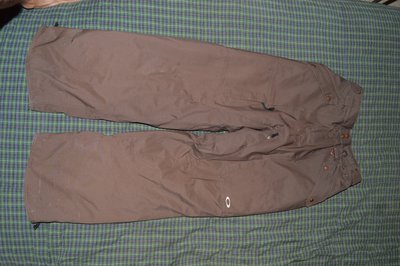 3) Awesome pair of Blue Moment Ralston pants. These things are awesome. Size XL. Used them last year. 15k/15k. Little rail stain on the left leg and a little hole on the right (rail burn). 8/10. $75obo.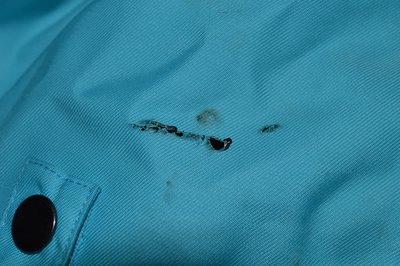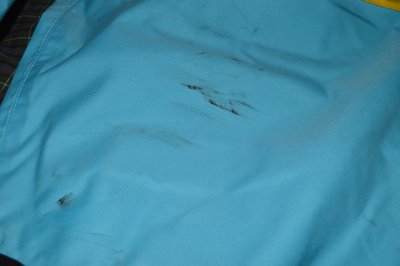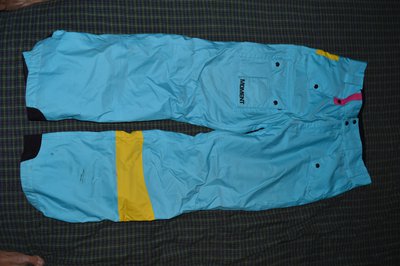 4) Finally I have a pair of THALL C-bars. Comes with two lenses (Fire iridium and Persimmon). Had them for a few years. Iridium had a scratch on the left side (can't see it with goggles on) and the vent holes on the top with the foam has torn a little bit. Persimmon lens is 9.5/10 just because it has been used a little bit. I would say that due to the lens scratch and the tears in the foam they're a 7.5/10. In my previous thread I put up $40, but I think I can get a little more out of them so I'll ask $60obo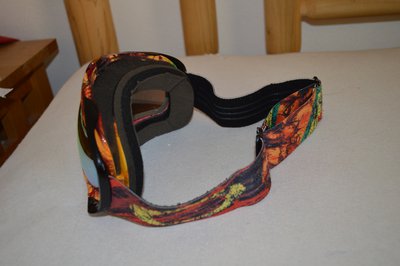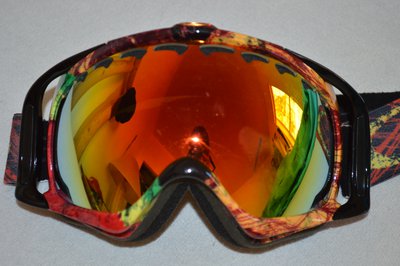 Buyer pays shipping on all items, I don't have a debit card (Stupid savings account) so I don't really want to go through the PayPal process so I would PREFER a money order. Offer up and thanks for looking! Bumps get +k. Please no lowballs.