Hey NS, I got a red Spyder coat for sale. My buddy is trying to sell it because he is saving up for the Spy Marshall's, buy up! Perfect for your litle bro or any smaller NS out there, my friend wore it last year and hes 5'5 or so. Still got a lot of life left in it, Spyder's a great company.
Company: Spyder
Model: XScap
Color: red/black
Size: Kids large, or Adult small
Condition: 7/10, only things that are really wrong with it is the velcro strap is a little frayed and the little ticket holder came off, doesn't affect the coat. Zippers in working condition.
Price: $20 O.B.O.
front: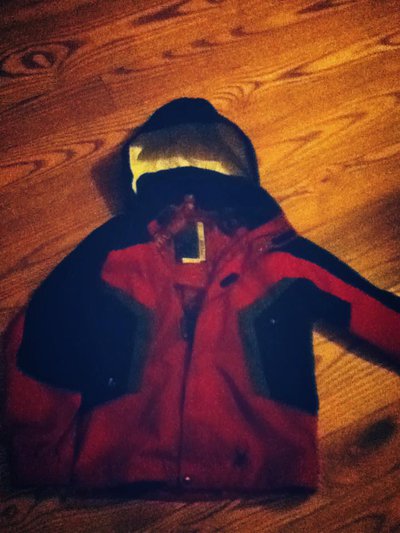 back: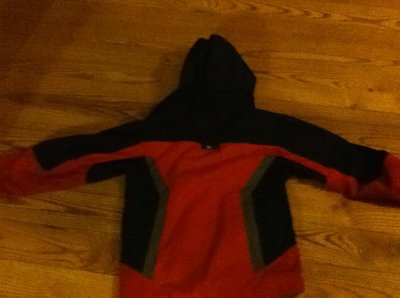 example:
Thanks!