wat up NS i need money so im selling some of my stuff. offer on everything. Bindings will come with skis for right price. paypal only.



First off we got a pair of oakley A frames in a really bright green. Next theres a pair of anon realm goggles with dark lenses and


[IMG]574929[/IMG]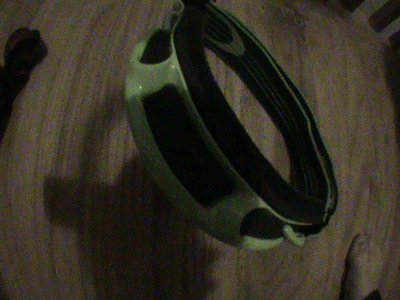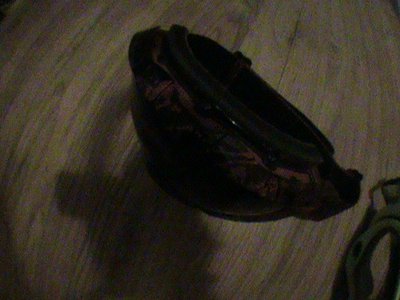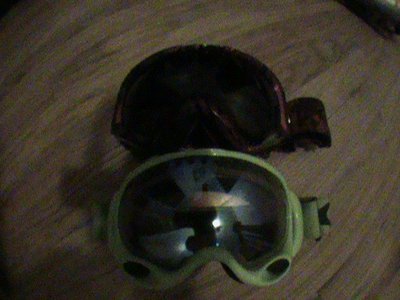 Next theres a pair of line shorty skis 2012 skied for one season And are fairly beat up. in 143cm.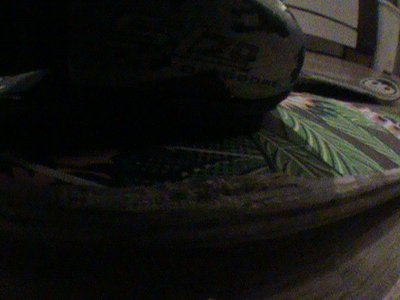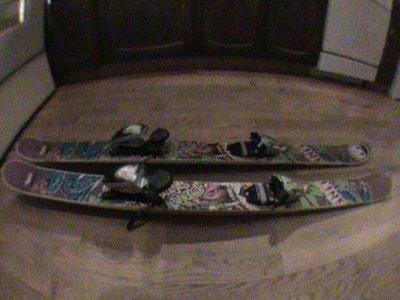 A pair of world industries in 150cm. never used or drilled and only have 2 scratches.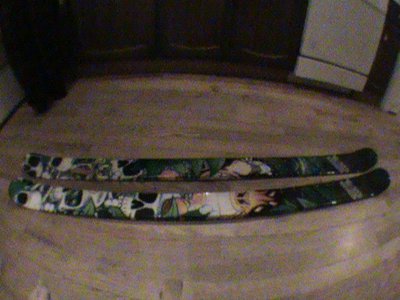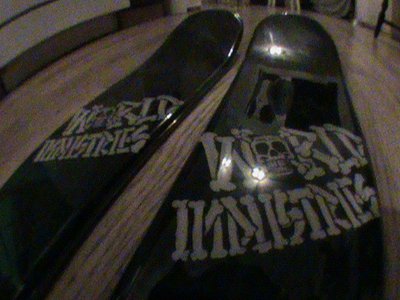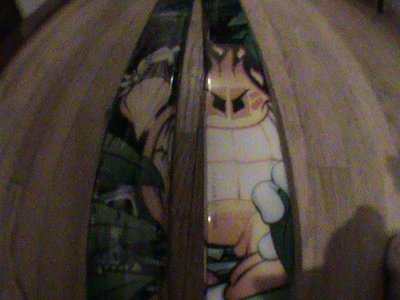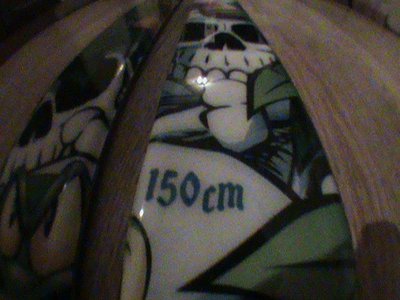 finally there is a pair of 171cm salamon seventwentys.