Paypal Only
Free shipping to U.S. & Canada
NO TRADES
First off a TREW Cosmic Jacket in 9/10 condition and it is an XL. It looks great in person and has no rips / tears. I am going to take High Offer on this one so just post in the thread or PM me.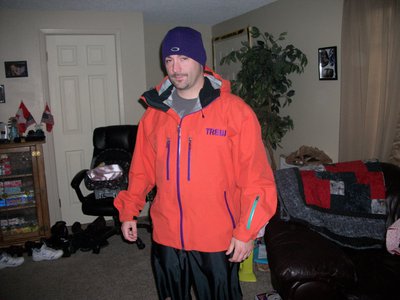 Next is a TREW hat, brand new w/o tags. It is one size and a stretch fit. $15 Shipped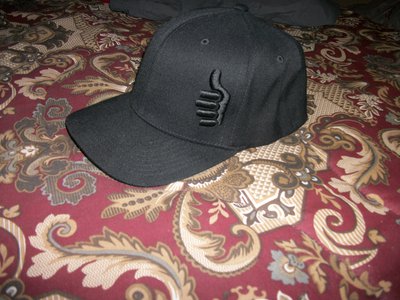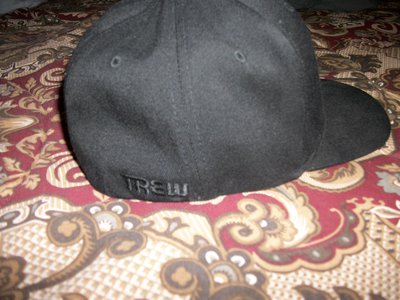 Last we have an Oakley Windbreaker, it is in like new condition. It has a "Motor Speedway" logo on it as you can see which makes it not quite as steezy but still a good jacket. It is a large, $15 Shipped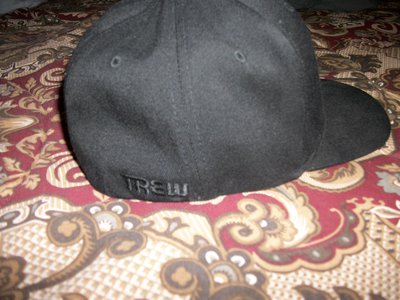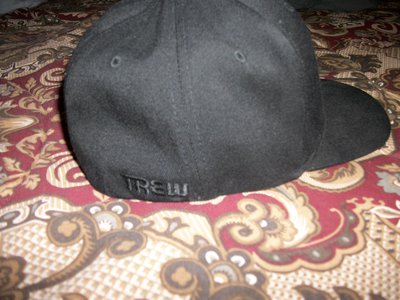 Thanks for looking and hit me up with any questions or additional pic requests. Have a safe season all.