I've got a few things for sale this season. 186cm Line Prophet 115's, a Salomon Brigade White XL helmet, and a 2009 XL Special Blend Lined Shell with the blue, white, and purple ghost camo print. As alway +k for bumps, pm for for inquires or offers.
2011 Line Prophet 115's. These have been used 6 days total and were shelved due to last seasons snowfall. This year I am doing a lot more touring and switching to lighter setup so its time to move them. This is the same ski as the Influence 115 for this season. They are in great shape with only one small top sheet slice. Asking $400 obo, buyer pays shipping.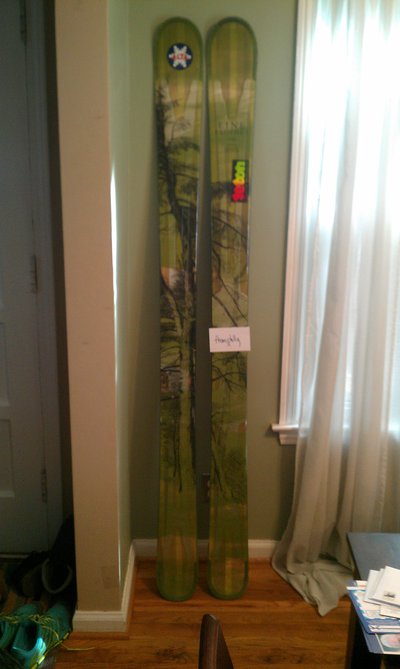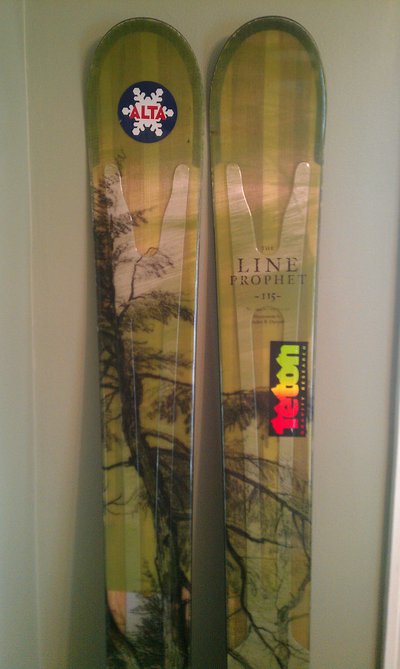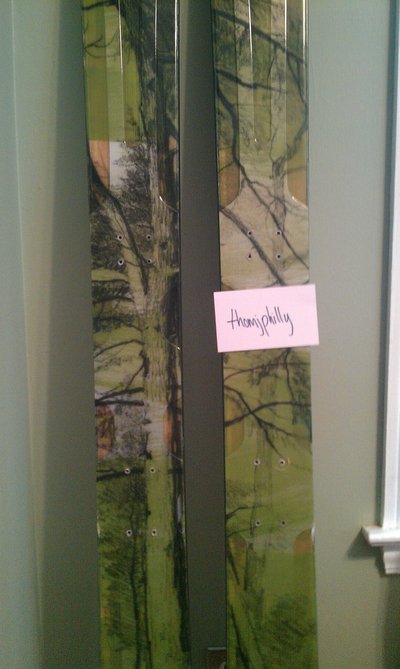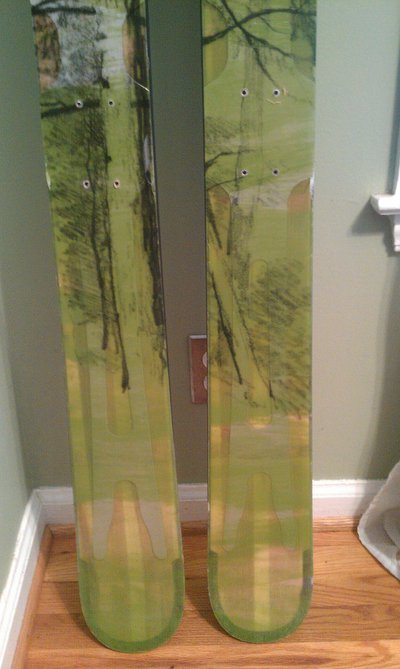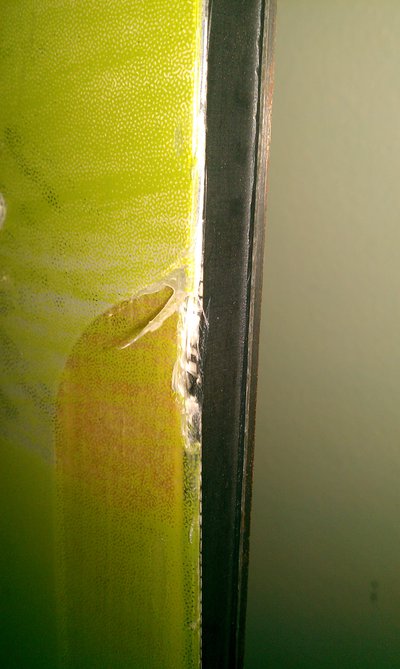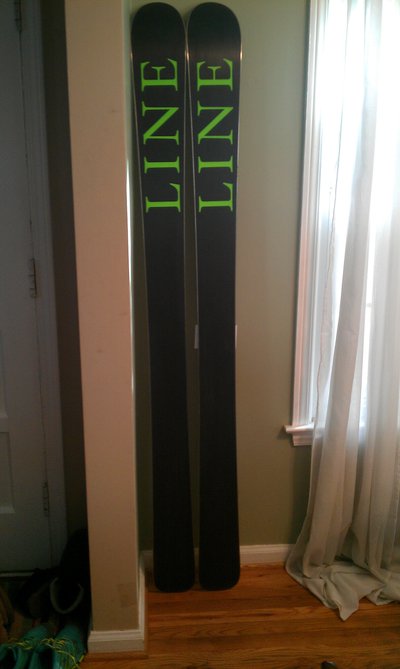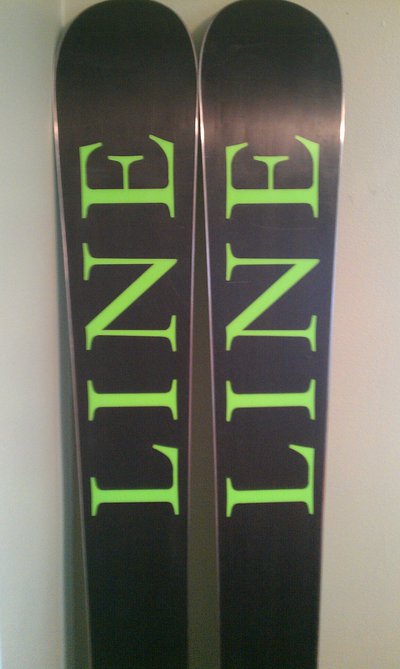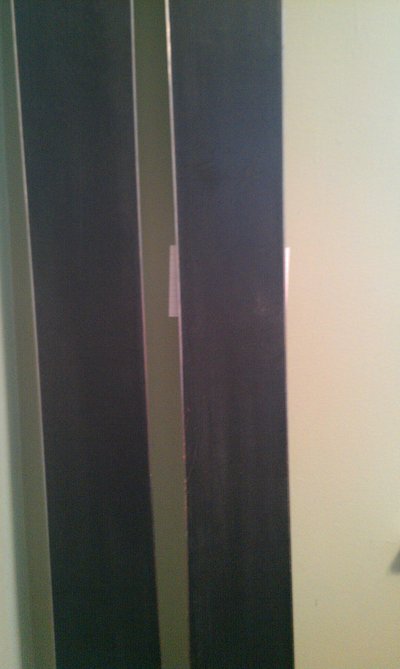 2012 Salomon Brigade XL Helmet, White. New in the box. I got this as a gift and it didn't fit my head or my style. This is in prefect shape and has only been out of the box to try on once and photograph. Asking $30 obo, buyer pays shipping.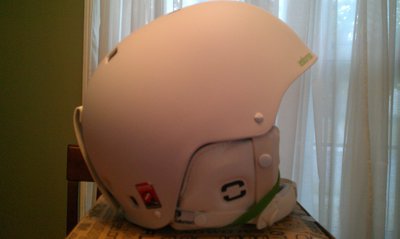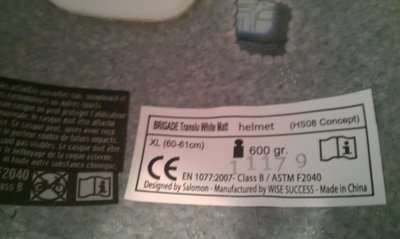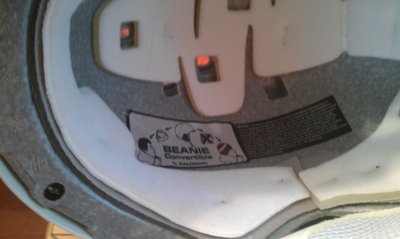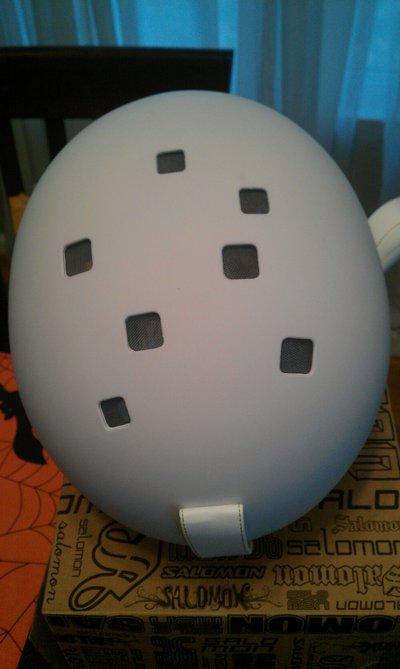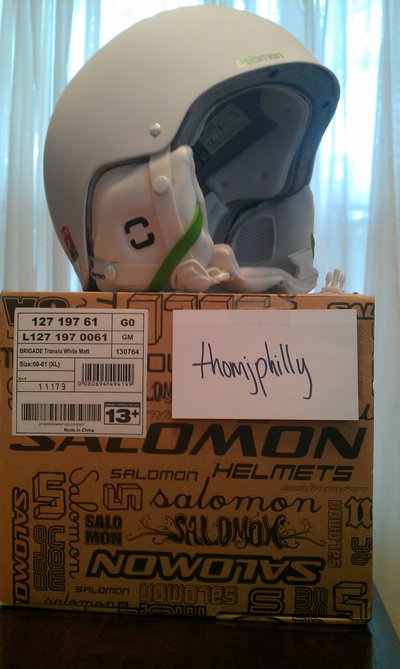 2009 XL Special Blend Cirrus Group Jacket. As with the other things in this lot this jacket has been worn a handful of times and is in 9/10 condition. There is one small chairlift mark on the lower back portion of the jacket. It is the blue, purple, and white ghost camo pattern from 2009/2010. 10k/10mm on waterproofing and breathability so its a great lightweight shell for most conditions and prefect for spring when you want something light. I am 5'11" and the jacket falls 3" below my pants. The front zipper is 31.25" long.