Quick Notes: All items do not include shipping costs. I'd prefer PayPal but can also do money orders and Chase QuickPay. I've listed the starting asking price for the items and will continually update the standings of the auction. I can provide you more detailed pictures if you show some personal interest in the items.I really want to see these items gone before November!
Model is 6'2" and weighs 190lbs for image reference
Spyder CR Johnson Jacket & Jibber Pant
- Jacket has been worn 3 times, near mint condition just missing tags.
- Pants have been worn about 5 times
MSRP: $270.00 (Jacket) $150.00 (Pants) Starting at: $200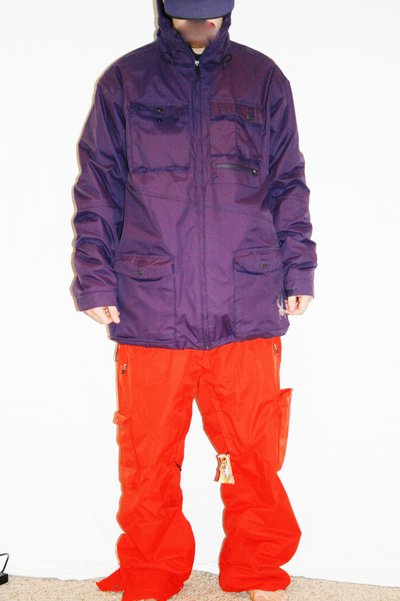 Saga Slims Pant 11/12
- Worn only 3 times, minor cuts along the hems.
MSRP: $170.00 Starting: $100.00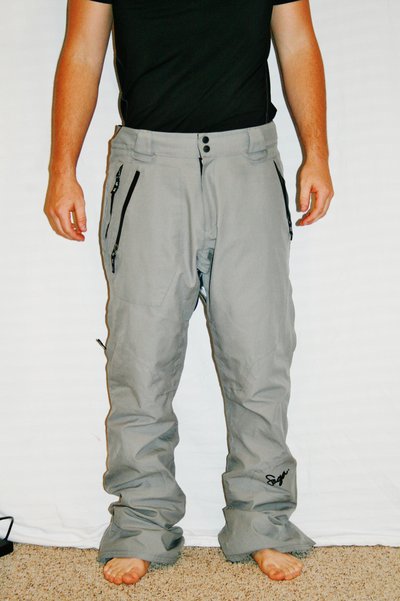 Jiberish LoHi Green 4XL MSRP: $82.00 Starting: $75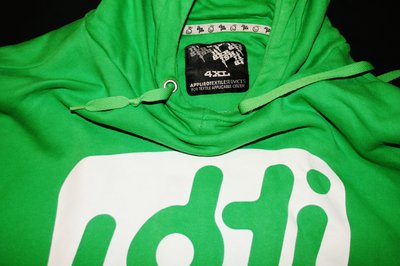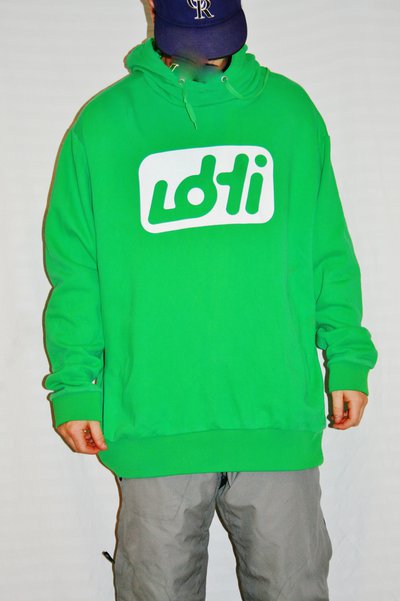 Jiberish Bozz 4XL MSRP: $110.00 Starting: $90.00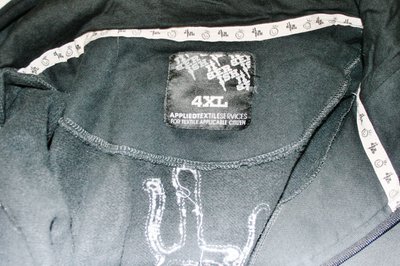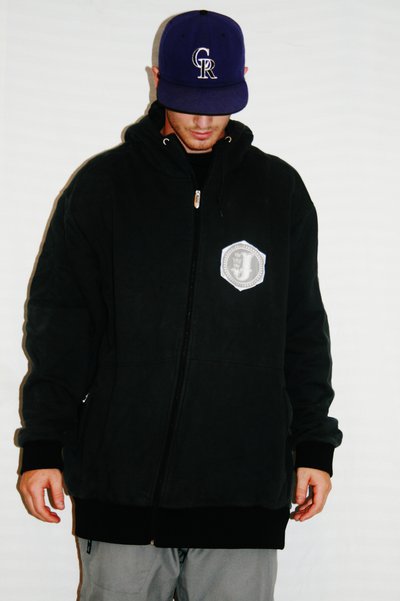 Oakley Crowbar H.I Persimmon MSRP: $125.00 Starting: $60.00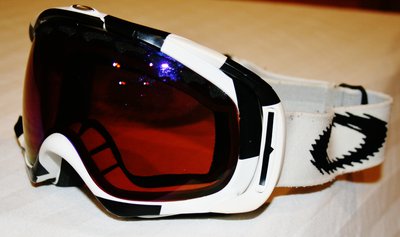 Oakley Custom Hijinx MSRP: 120.00 Starting: $50.00