Sup newschoolers, Ive got a beaten up sweatshirt and some ski pants that im not gonna try to convince you into buying but if you want one of them then SWEET. Ill take almost any trade or offer...JUST OFFER. Lets keep it chill here any bump gets +k, hate gets +k too because i dont give a shit. Buyer pays shipping, doing it through paypal.
Here is the 4bi9 sweatshirt, its size xl 6/10 condish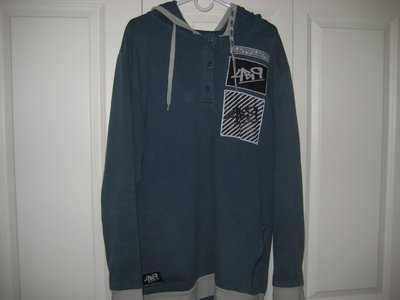 And here are the oakley pants size xl 8/10 condish, just some small tears on cuffs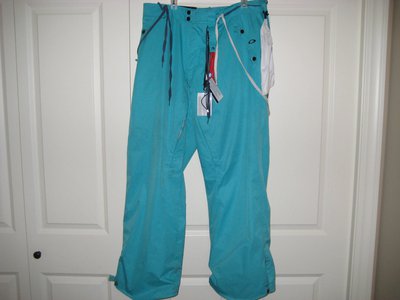 Thanks to everyone who checked the thread out, PEACE!