Hi!
I'm selling my Magic jacket in XXL. The zipper is around 96-97 cm/38 inch
I would say the condition is 7/10
original zipper handle is lost, I have replaced it with another one.
2 super small holes on the bottom of the jacket, about 2mm. You won't notice them for sure.
The jacket is in Sweden so the shipping will ba around $60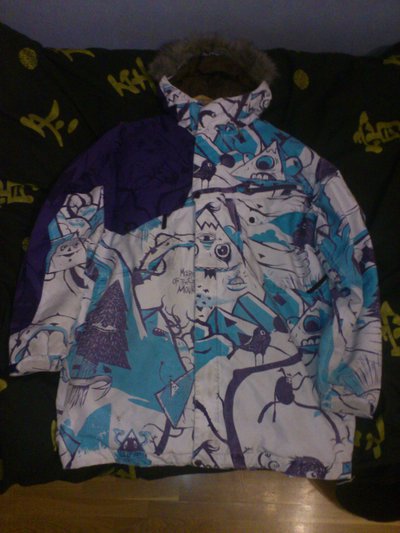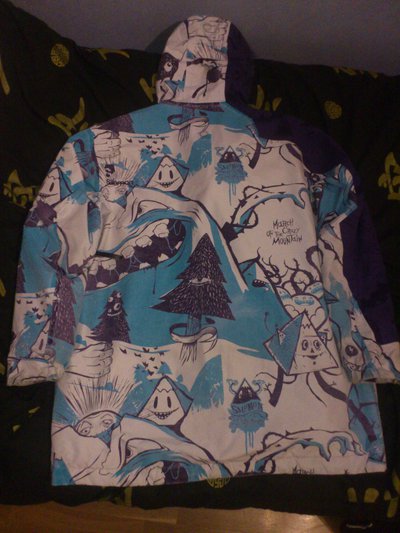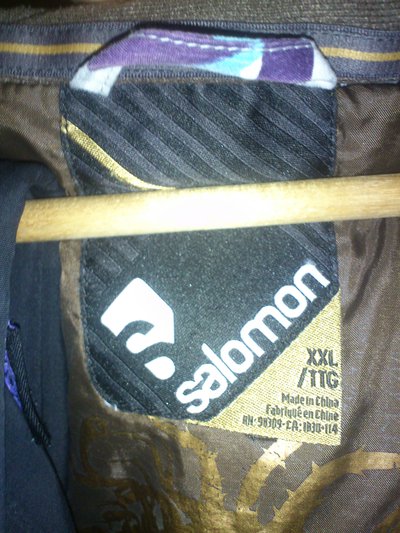 looking for around $120 + shipping obo