FOR SALE
PAYPAL ONLY
NEED MONAYYYY!
THANKS FOR LOOKING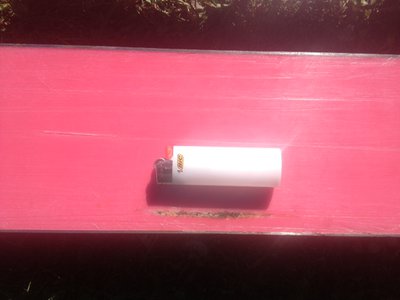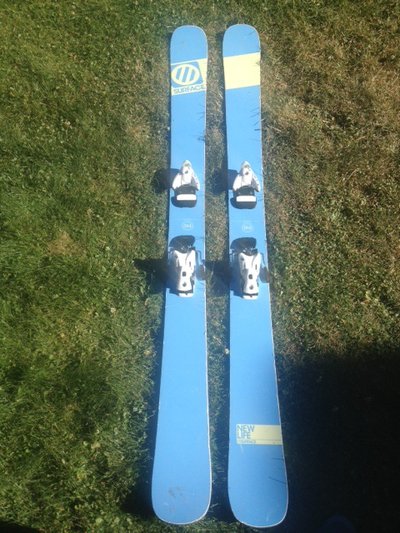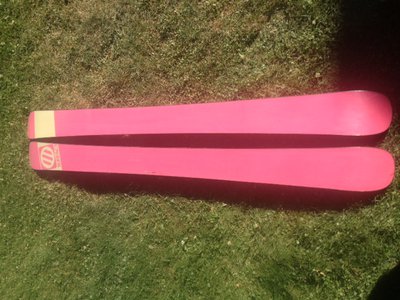 Surface New Life 184 with sth16's ($300 o.b.o)
-mounted to 305 bsl (second mount)
-sth16 bindings (need wider breaks)
-would rather not seperate the pair
-skis are 8.5/10 topsheets are in great shape and there is one minor core shot(shown by lighter)
2011 RIDE MACHETE ($200o.b.o)
-Bought this board for $300 at the beginning of last season and only rode it a few times.
-no core shots
-topsheet has remaining paint on it from a piece my friend did on it, but it started chipping so i just chipped most of it off.
DONT BE AFRAID TO MAKE AN OFFER!