Orange Ripzone Pants. 7/10 $40 o.b.o.
Some rips near the legs, which i heat hemmed and it works great! the cuff on the left leg is torn off, but im having that re-sewn professionally. Lots of pockets and minimal stains.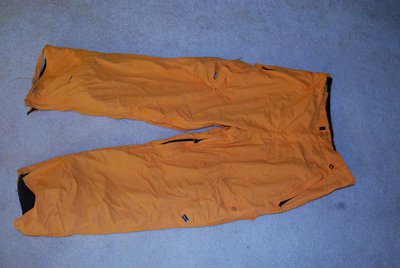 Large Saga Blue Goo. 8.5/10 $60 o.b.o.
This vest is near mint, with the exception of a few stains/scratches. (hard to explain). Never washed and barely worn, just got unlucky and screwed up, resulted in a scrape.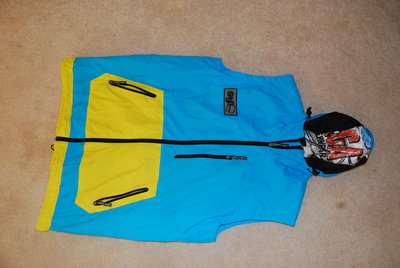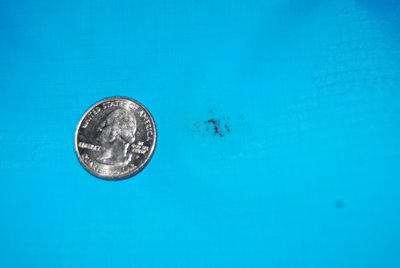 XXL First Drop Sweatshirt. 8/10 $40 o.b.o.
From a couple years ago, this sweatshirt is still in pretty good condition, bought it off Sam.Zahner, and never wore it after that, didnt really like the fit. Just some small holes on the outside or pockets. Tiny holes.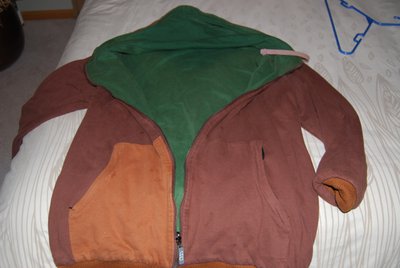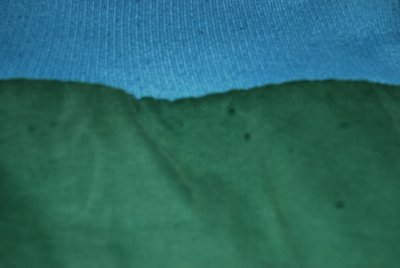 XL Line Static. 8.5/10 $50 o.b.o.
Pretty popular sweatshit here. Minimal pilling on the waist ribbing, and original strings and zipper. The only thing wrong beside the occasional pill is a rail stain on the lower left back. It honestl isnt very noticable because of the color pattern and is quite hard to find.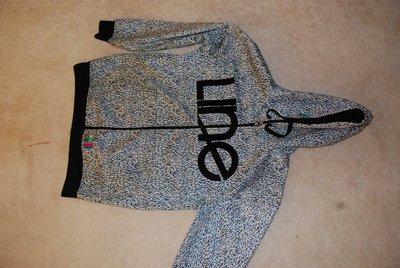 L Orage Carter 2 10/10 $70 o.b.o.
BRAND NEW, WORN ONCE TO SEE HOW IT WOULD LOOK WITH MY PANTS. ITS A LARGE, AND ZIPPER LENGTH IS 32 1/2". POW SKIRT, MESH GOGGLE POCKET, MP3 POCKET, SNACKIN' POCKET IN FRONT. IT HAS 2 THERMAL HAND WARMER POCKETS IN FRONT, AND A RANDOM POCKET ON THE ARM.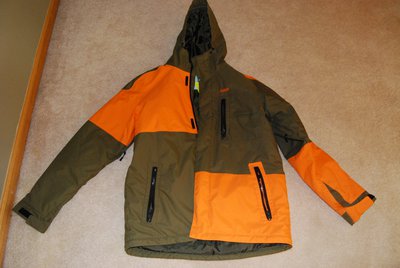 XXL Oakley sweatshirt. 8/10 $60 o.b.o.
Here we have a hooded sweatshirt from a couple years back. Its the one with a crooked zipper. Absolutely no stains or pilling, but just worn often and washed alot. This is the notorious one with the modified doob pocket in it. Never smoked in if that means anything to anyone out there.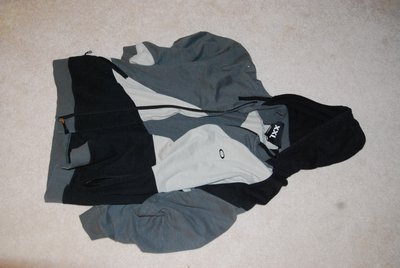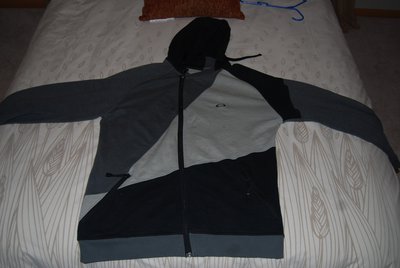 Oakley Crowbars. Frames- 10/10, Lens- 6.5/10, Strap- 7/10. $ 60 o.b.o.
Not sure what model crowbars, but they are purple and orange with a fire lens. Strap has some fiber pulling out inside the "O", thats it. Lenses are still clean and uncracked, but just have some snow scratches or from branches. None that screw with your vision.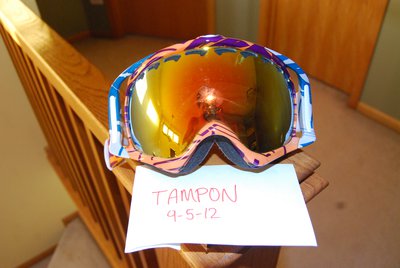 2010 163 Line Anthem. 6/10 $70 firm
The condition of these skis is quite hard to explain. My local shop fucked up and drilled through the skis and wouldnt do anything about it but fill them. (2 in left, 1 in right) No edge cracks, and will recieve a fresh wax before shipping out. minimal topsheet damage. not really looking to sell bindings except for the right price.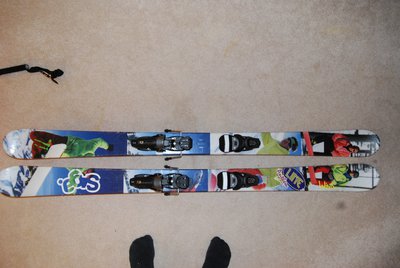 Line Pins Trades for other poles only.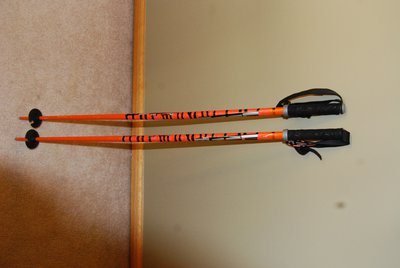 Skullcandy Rasta Hat & Gridlock skullcrushers
Hat alone- 15 shipped
Discontinued Limited Edition Gridlock
8/10, just a little discoloration. 40 shipped.
Together is 45 shipped.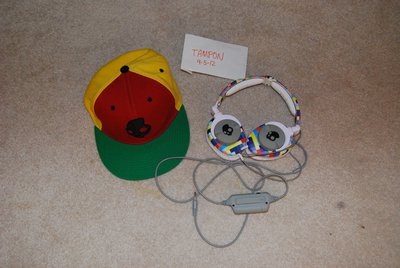 Unlocked Iphone 4. 32 gigs, minimal scratches, colored back glass(real glass) $250
not very m,uch explaining to do, its in great shape and works excellent!
Everything is priced OBO witout shipping, except hat and headphones. I am very open to trades of bindings, goggles, and skis. Skis have to be Armada park skis 164-173, or atomic Punx same sizes. Offer up. Happy Shopping.