Just trying to get rid of some stuff to make room in the closet for this year's goods!
Buyer pays shipping.
Paypal only. No trades.
These are a dope pair of WESC earphones I bought for $110. Selling for $60. Still work great. Never worn riding just around the house so they aren't scuffed at all.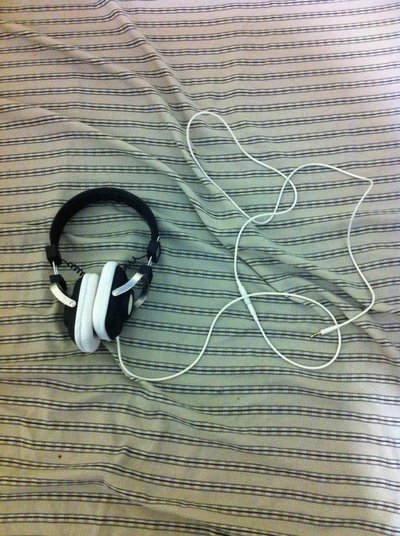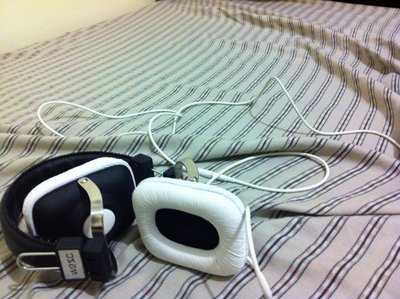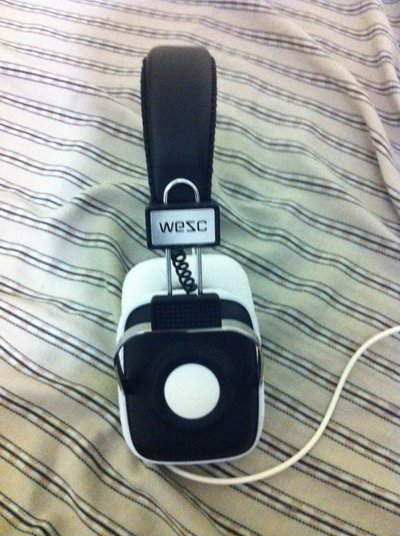 Here's an XL Shawn White insulated Burton jacket I got last year, wore it three times, broke the zipper, bought a new jacket, fixed the zipper, haven't worn it since then. $100. Comes with vest.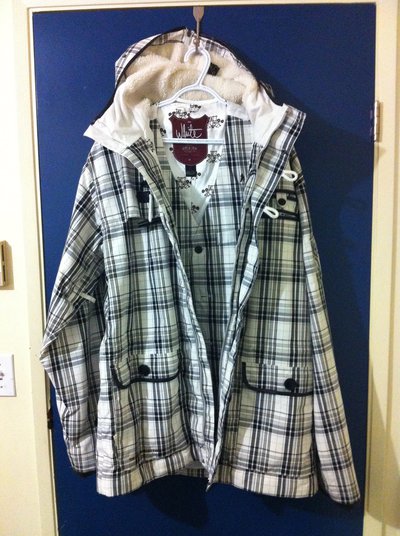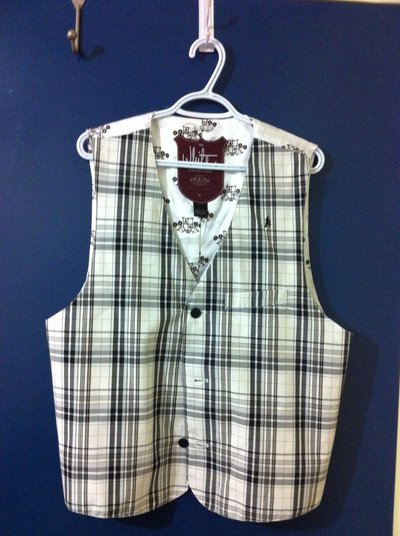 XXL Airblaster pants. Bootcut, but Baggy enough because of the XXL. Worn 4 times. Little scuffs around the feet but otherwise in perfect condition. Will sell for $100.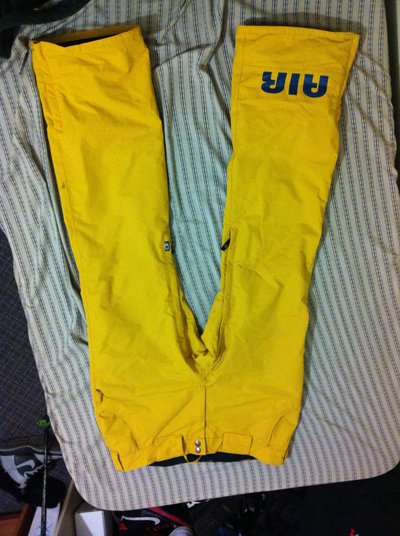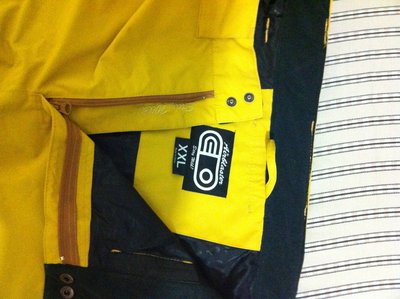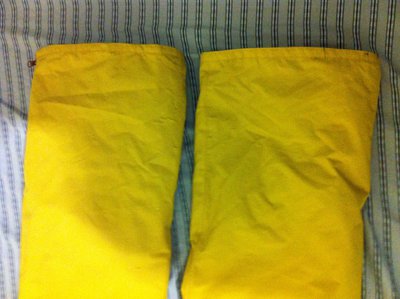 XL Nike hoodie with purple inside the hood. Worn once $60.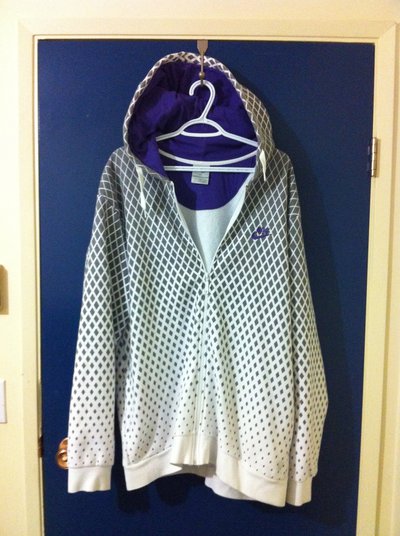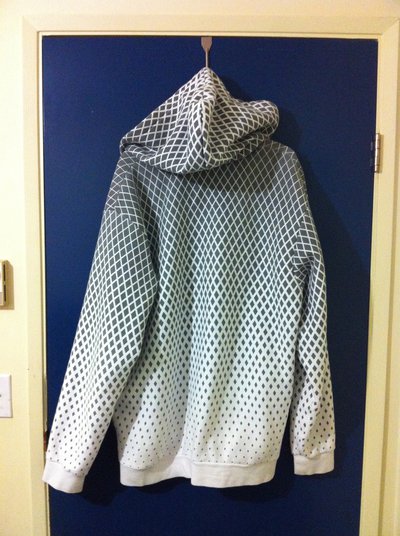 XXL Voleurz hoodie. Sweet design, nice big fit. Still good condition only the zipper tag broke off so it's a stubby zipper now. Zipper still works great. $50.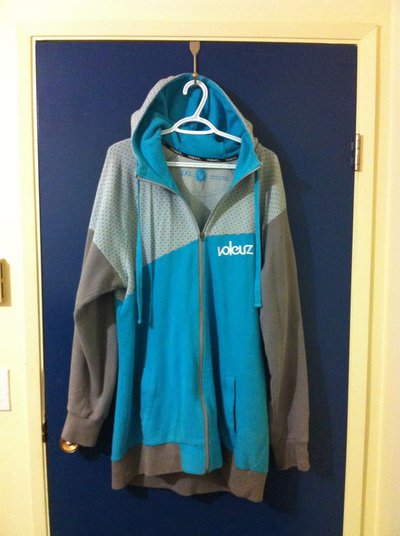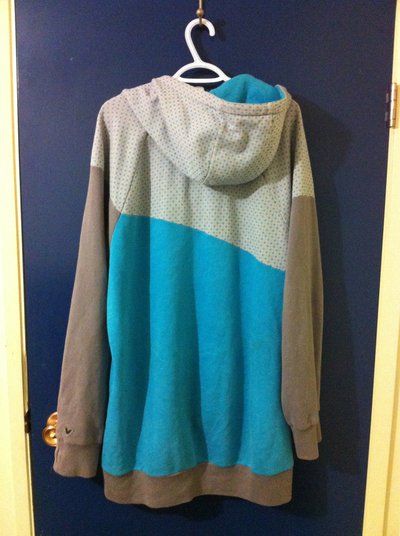 XXL Voleurz hoodie. Button up closure. Good condition. $60.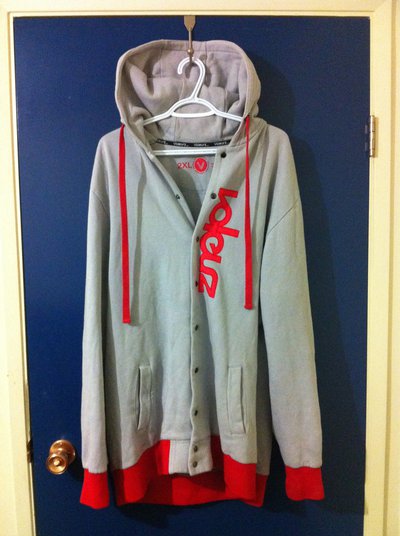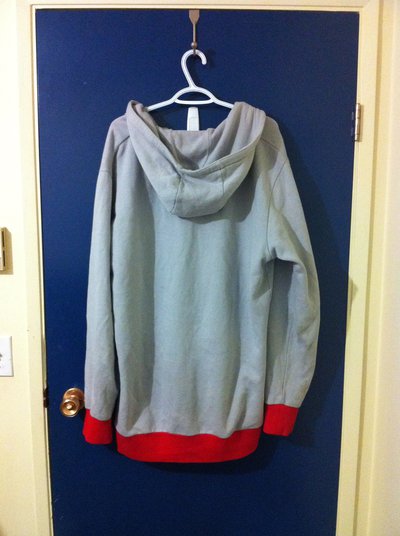 XXL Oakley Simon Dumont pro model jacket. This thing is SICK! Still in MINT condition. Used about 20 times but extra water proofing was applied to this jacket, and being very high in quality, this jacket looks brand new. No joke. Bought for $350. Selling for $200.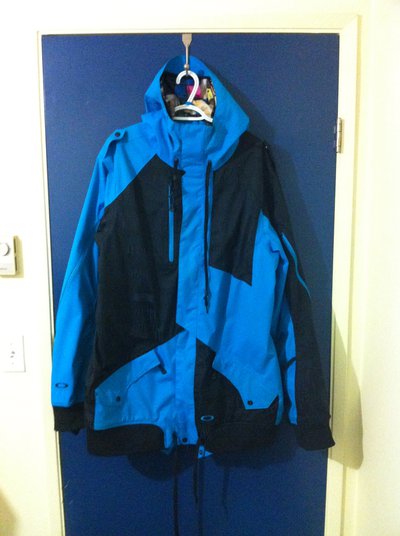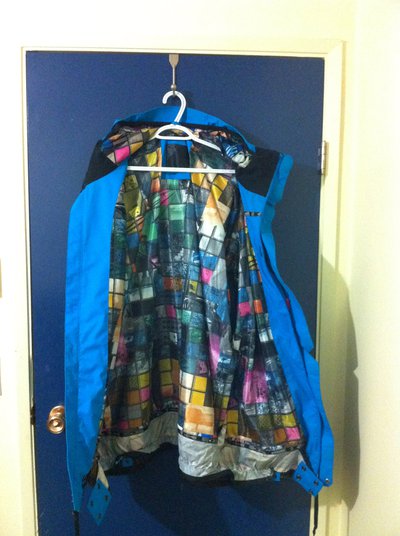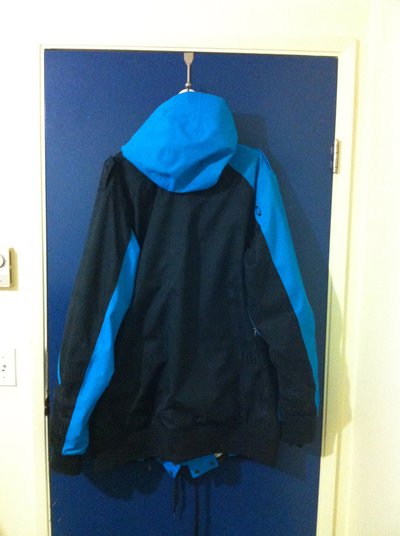 Oakley Jupiter sunglasses. White frame, gold lens, ballin'! Mint condition, no scratches on the lens or scuffs on the frame. Comes with hard case. Selling for $70.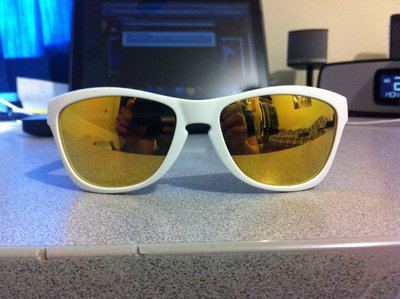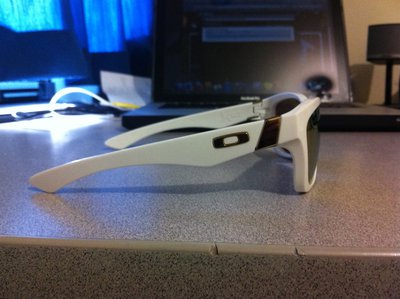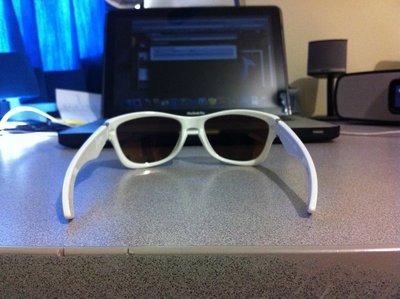 Sony handycam hdrx-200 with 60GB hard drive. Comes with Wide angle lens, 3 filters, carrying case, and tripod. $250.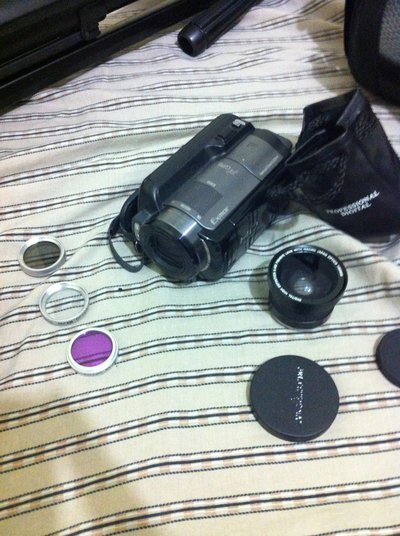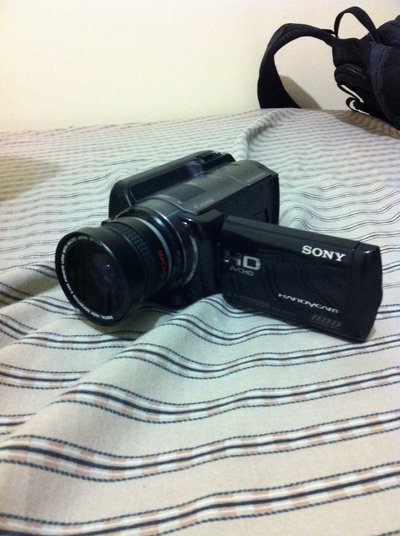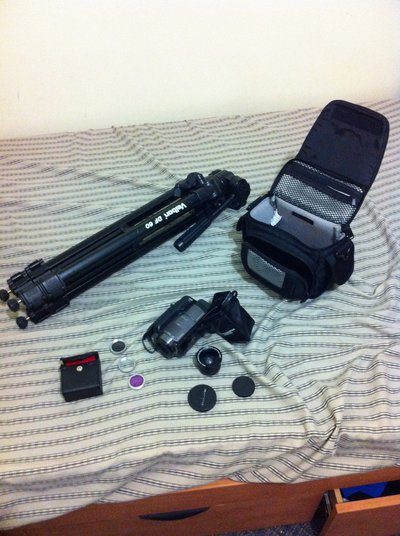 Thanks for looking! Offer up!