Sup guys. Need money for skis! Fell free to offer on all this stuff. May take some trades.
Saga On Deck XL 9/10. BEST OFFER BY FRIDAY TAKES IT! start at $50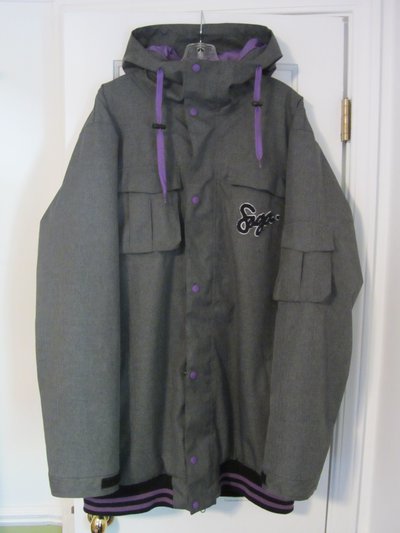 BRAND NEW Oakley Pro Frames. Pretty rare. OFFER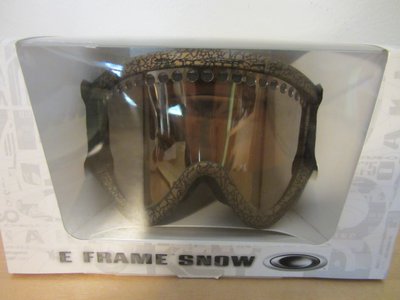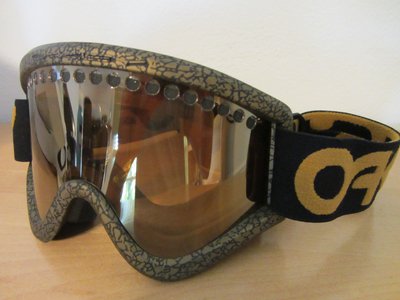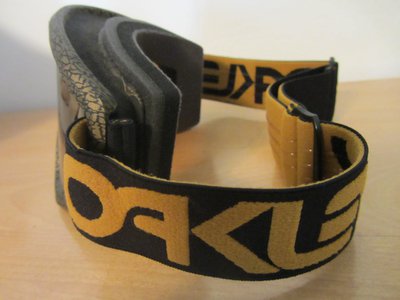 My pics are pretty bad. Heres a stock photo.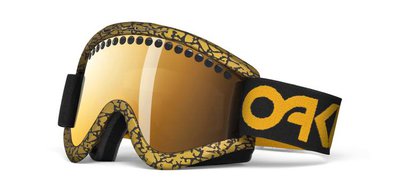 Jiberish Murica size XL. $65 takes it.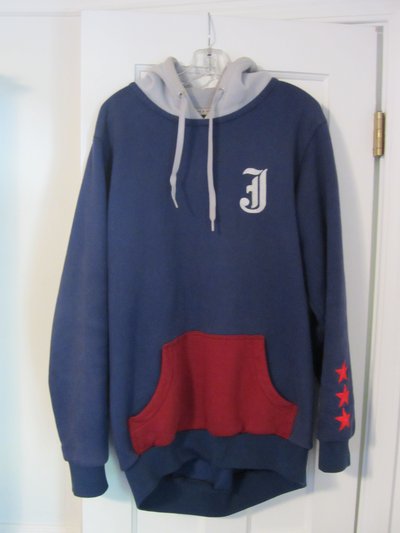 Supreme purchases come with the bag.
Supreme Navy Canvas Camp. From this season. DS. OFFER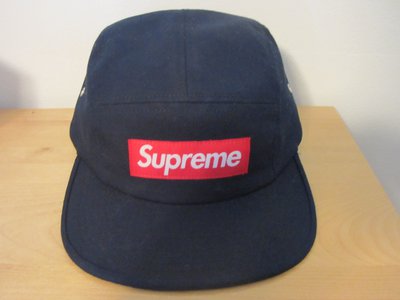 Supreme Blanket 5 Panel. DS. OFFER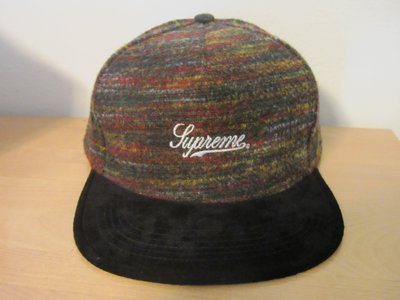 Supreme Black Atelier XL. Worn twice. 9.9999/10 $120 takes it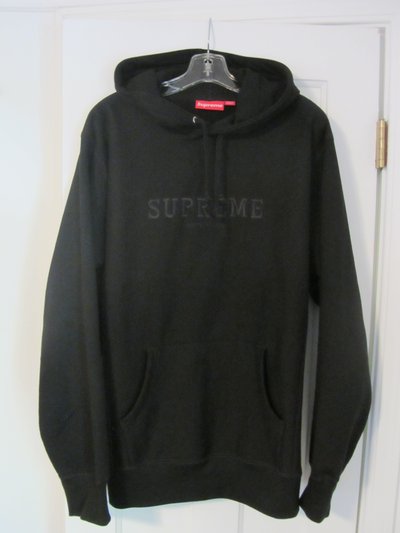 Supreme Chamois Shirt Blaze Orange Tree Camo. DS. OFFER