Hello friends,
I have a brand new 10/10 pair of FD pants, white and blue and still have the tags if you want. They are the V3's from 11/12, i got a large and realized they werent quite big enough for me so looking to get an xl. IF you have some in good condition 9-9.5/10 black and white PM ME. Same goes for L or XL saga purple rain pants.
PM me offers as well. i will post the high offers on the thread whenever i can.
bumps and love gets +k
hate = your gay
please dont lowball
am willing to listen to all trades on pants
Looking to sell for 120 shipped obo.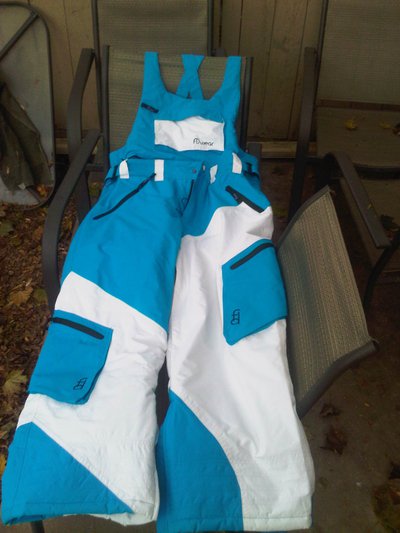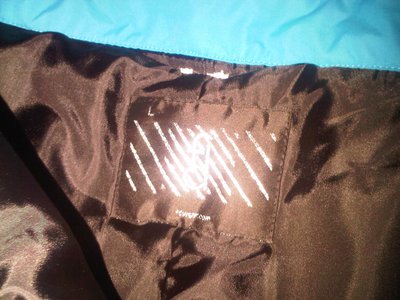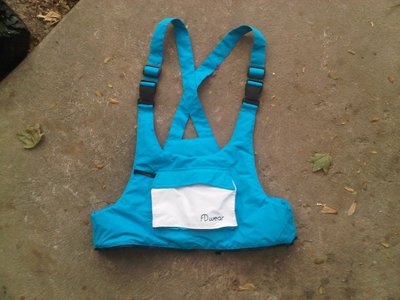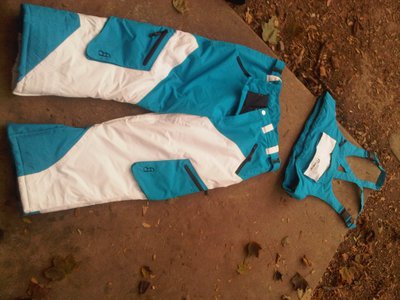 stickers with purchase!!
ABASIN OPENS WEDNESDAY!
BOOYAA!!