What up NS!
I'm selling my line blends to hopefully get some wider skis for whistler this winter.
178 cm length
100 mm underfoot
used less than 25 days
in very good condition 8.5/10
Mounted about an inch and a half back from center with marker griffons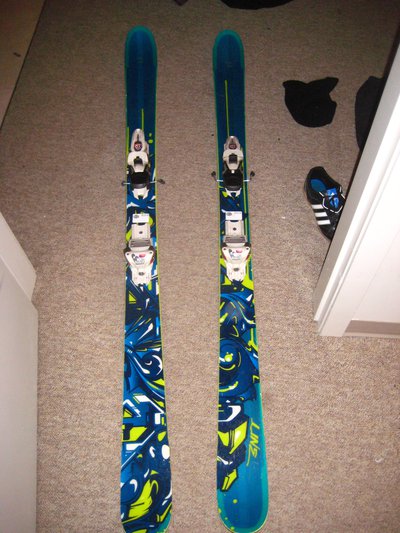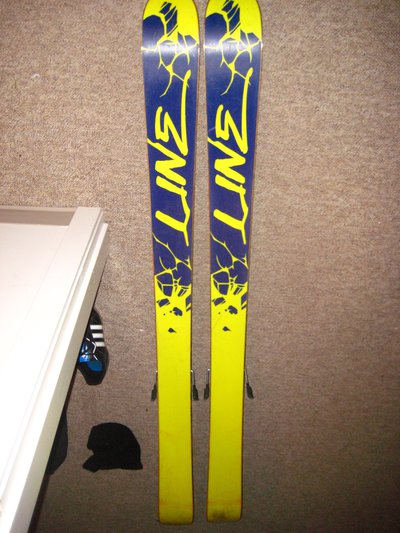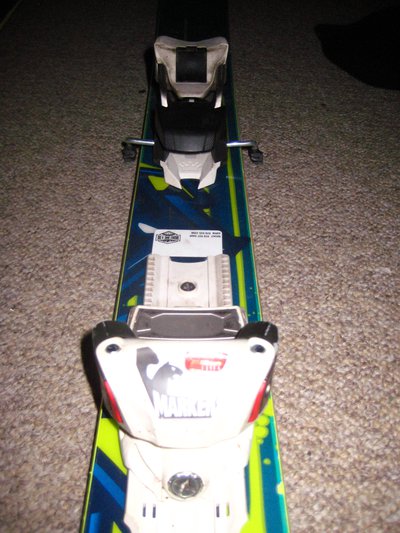 400$ +shipping for skis and bindings.
300$ for just skis.
I live in squamish BC so if anyone locally wants to buy them let me know.