Hey guys, trying to unload some gear. First up is a pair of XL Moment Arlington pants. They have some rail stains on the left leg under the yellow strip. It can easily be taken out. I will wash before they are sent out. Probably a 7.9/10 due to a rail burn (in picture) It's about the length of a quarter overall and the fact that they are dirty. Like I said, they will be cleaner when shipped.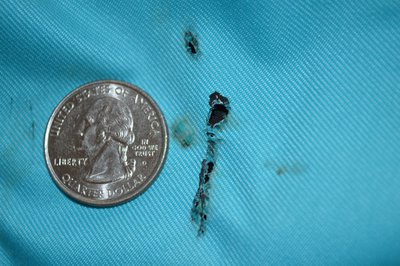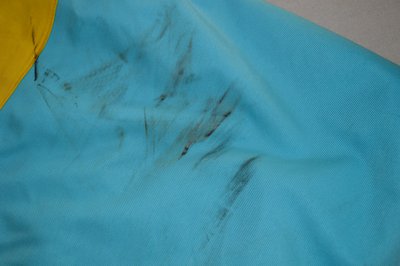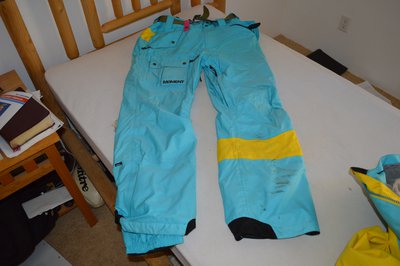 Looking to get around $70. Make me an offer.
Next I have a pair of THALL Crowbars. They have a scratch on the lens (In Pic) Probably right around 7/10. Will come with a bonus low light lens. Foam around eyes is perfect, Frame is great, the foam that covers the vents up top are torn.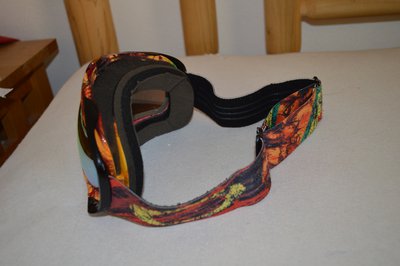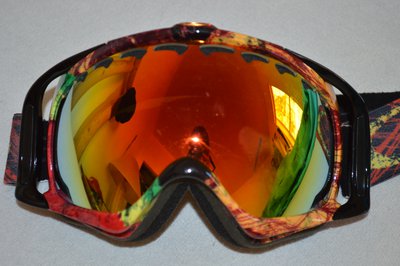 Looking to get right around $40 for these.
Send me a PM if you're interested in any of these. +K for bumps!