Won these boots at a comp, and i dont really need them! So i am looking to trade for preferablly Jackets or Goggles, but doesn't necessarily have to be. Just offer up....the worst i can say is no. I DONT WANT MONEY! Trades only please.
Bumps get +k
Boots: size 27.5 Salomon Mission 4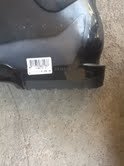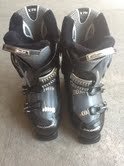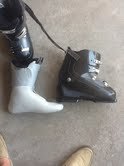 More pics upon request!