Sorry for the remake, but have larger pics now.
All prices are with shipping!
Trace lll White helmet, pretty dirty and a place where paint was ripped of $30 shipped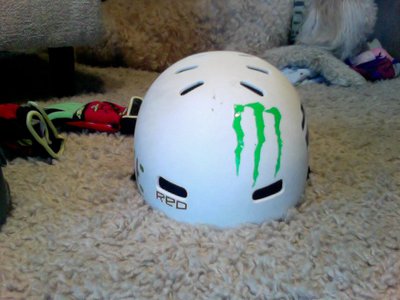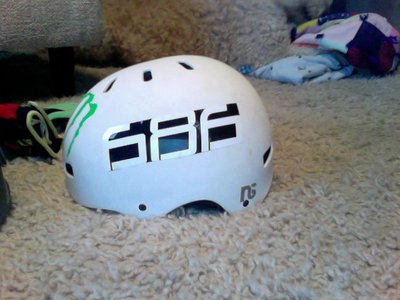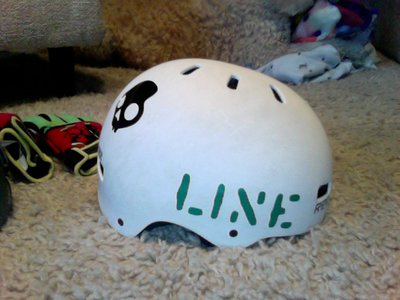 A Line hoodie i will let go for $25 shipped. It has a nice size rail stain.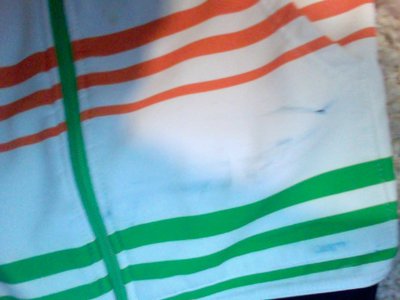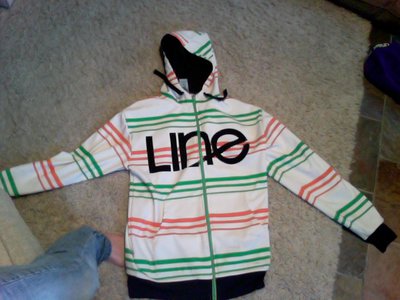 Pair of warm pipe gloves 9.5/10 very nice $25 shipped.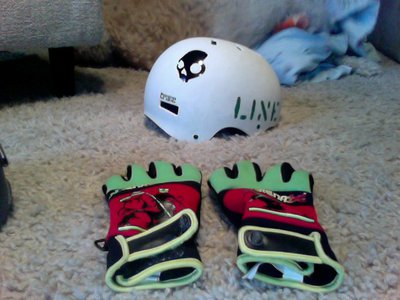 Spk's size 24/24.5 in great condition except for one back button missing(does nothing) $60 shipped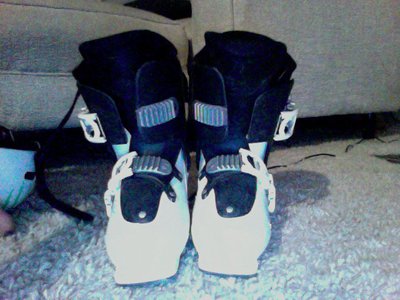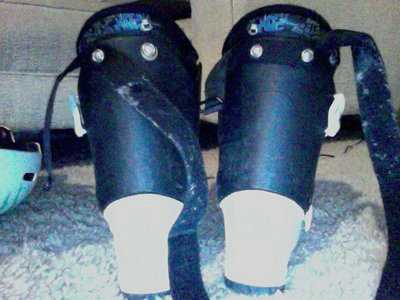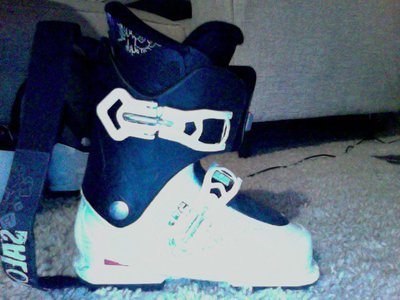 Line Masterminds size 147cm with marker freeride bindings. A lot a paint scrape offs and one core shot otherwise they are in good shape. $145 takes them home.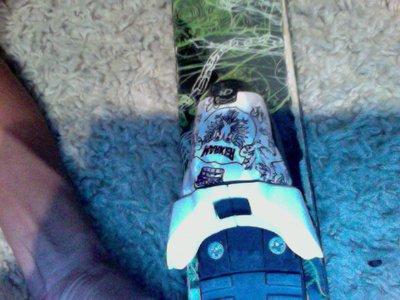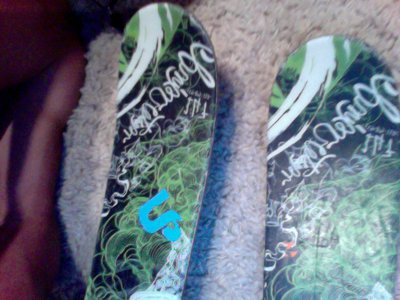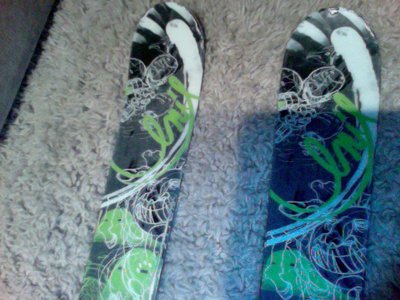 Size Youth large 686 jacket, pm for pics. For little people or brother or sister. $75 rarley used. Bought in for $125.