To start off, I have a pair of used 177 Vokl Wall's from last year (2011/12). The only issue is a bit of delam at the tips but its nothing a bit of duck tape can't fix. This shouldnt affect the way the ski rides at all. The bases are fine except for the usual scratches from a season, there are
no core shots or gashes
. PM me if you need a picture of something specific. You could definetly get another season out of these skis but they would also be a fantastic beater/urban ski or a secondary park ski.
Overall I would give them a solid 7/10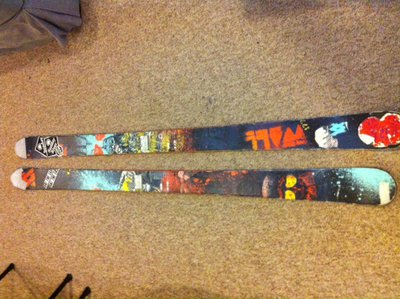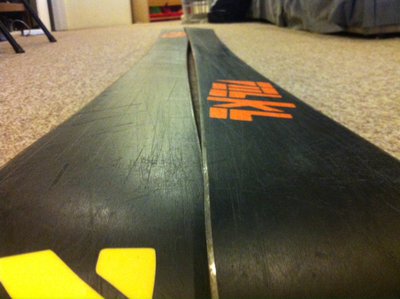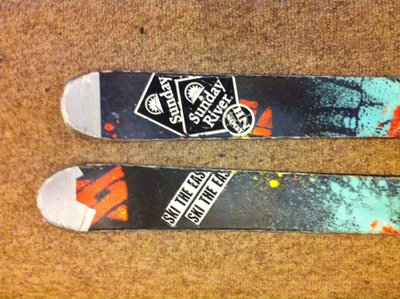 Next, I have a pair of Armada Snowpants. These are easily an 8/10. The only issues are some small slits in the pant leg from ski edges and very minor fading on he leg. The cuffs are perfect. These are size L but run big for there size, and they fit me like an xl of another type of pant. These are really well made and will hold up for a long time, somebody jump on these!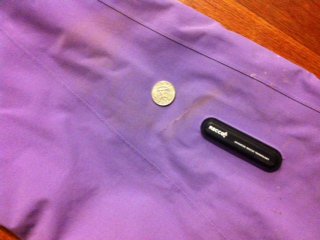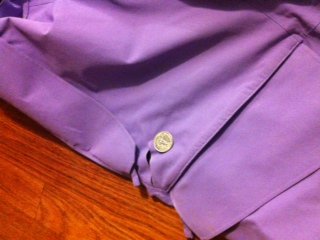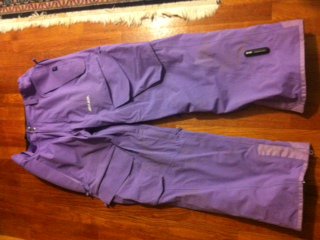 Last, I have some bindings that were on some old skis of mine, but are fine. They are probably 2 seasons old and are definetly used, so I am willing to let these go cheap. Id give them a 6/10 because they have some scratches in the plastic, and the din is only from 2-7. It would be perfect if your buying the skis for urban. Anyway, throw me an offer on these bad boys. The price will be cheaper if you get the skis and bindings together in a package!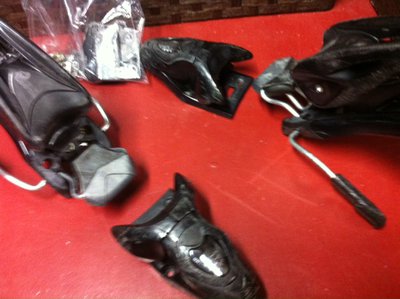 1. Buyer pays shipping
2. NO LOWBALLS
3. I am mostly looking for cash, but pm me with trade offers, the worst I can say is no
4. Hate gets -K
5. Bumps get +K
6. Items will be cheaper if you combine them in a package deal!