CHECK OUT MY OTHER SALE THREAD
http://www.newschoolers.com/ns/forums/readthread/thread_id/711221/
Most prices include shipping, package deals are boss. Holla at me, need these gone.
OG Jiberish Breezy zip ups all 2xl, love them to death, $70 obo each
xl Oakley track jacket $25 obo
Oakley Crowbars brand new $75 obo, Lens VR28 blk ird and Blk Ird. Spare strap + riggers $25?obo
Xl hope. hooded long sleeve shirt $25 also have in black
XL Nike 6.0 hoodie $60 obo, really dont mind if I keep it
2xl gray microknit (sample? maybe) its boss love it to death could care less if it does not sell $110
xl hope. crew $25 obo brand new
2xl pinswipes Jiberish baller as fuck, ladies love it $50
hope. hoodie $60 used once at Snowflex, needs a wash, 2xl oakley OTT pants $60, $100 for both
40" hope. sample hoodie, XXL oakley OTT pants
$100 obo
DAMAGE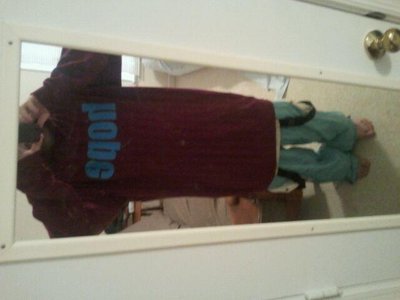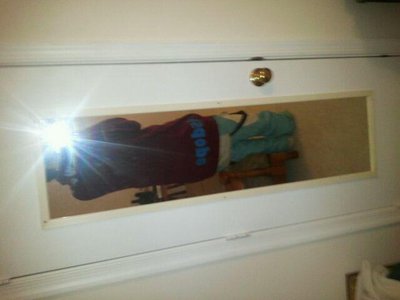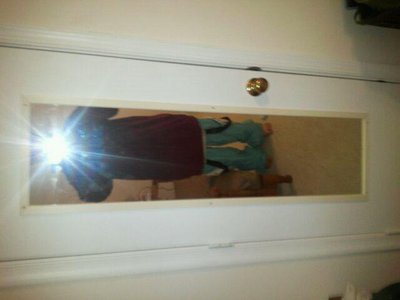 [/img]
http://sphotos-b.xx.fbcdn.net/hphotos-ash3/620661_654240749630_1076522467_o.jp
g[/img]
hope. breast cancer awareness shirt, $20 comes with dumb stickers also. Can also do these designs also. can do all pink or just the ribbon in pink. All proceeds get donated. SO buy one for you, your mom, sister, and dad.
SAVE THE FUCKING TITTIES
Black/white/gray shirts
hope. beanies brand new, dub sided tag so can be worn long or folded $12 obo