RULES
Make me an offer
buyer pays for shipping. (on trades we will work something out)
Paypal only
bumps and love +k. Hate -K
Offer up trades. the worst i can say is no
More pics on request
I've got a few things I need to sell in order to fuel my skiing addiction and buy a new camera. Pretty much just stick to the rules and PM me or post in the thread with any questions. Without further ado, the sale:
First up are some brand new Yello SAGA anomie pants size XL they still have tags. 9.9999/10 (only becasue of a little scuff that will most likely come out in the wash)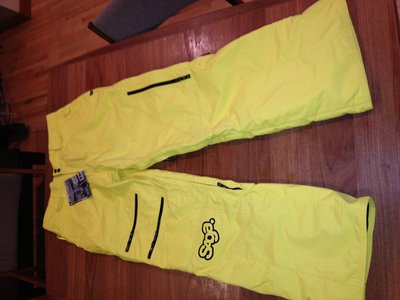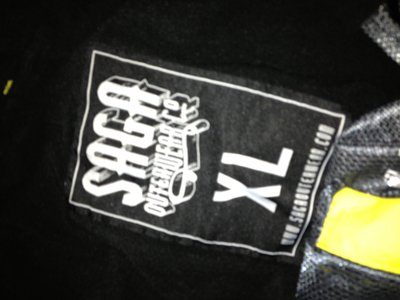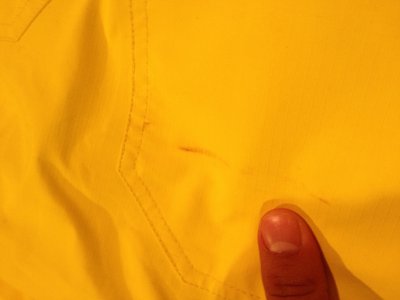 Next are 2 pairs of boots.
Dalbello voodoo size 25.5 worn 1 season a few scuffs and normal wear and tear 8/10 (more pics in my profile)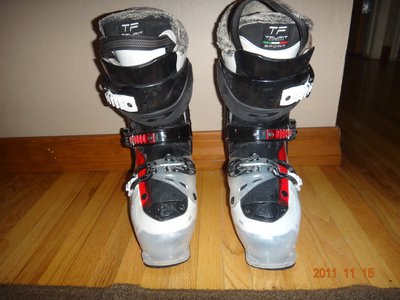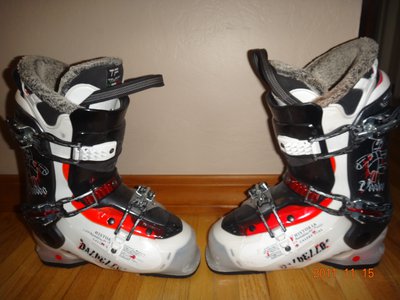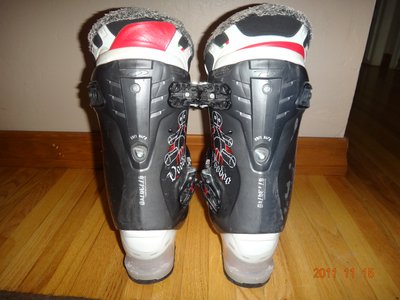 Some Lang freestyle 110 size 27.5. Missing top buckle of left boot (shouldnt be hard to find) 5/10 I will let these go for SUPER CHEAP SO OFFER UP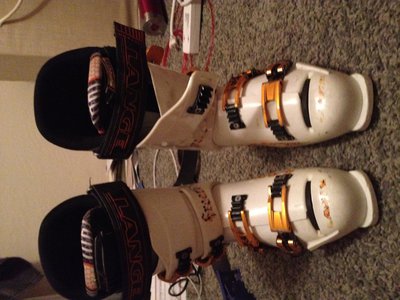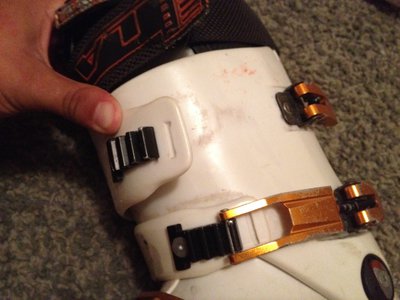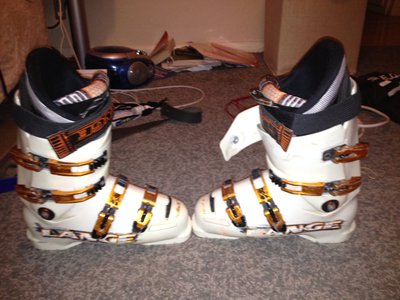 two hats
A habitat hat 10/10 new with tags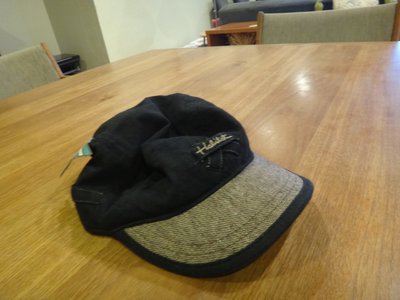 A DC hat size 7 1/4 I got it for free and it grosses me out I'll le tit go for cheap. there is some dirt on it so 6/10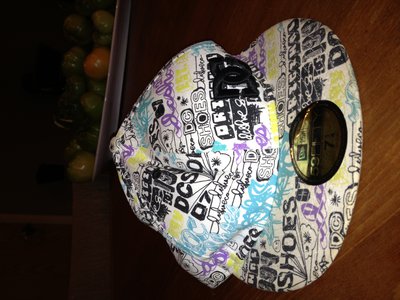 Red SIMS snowpants size M big rip in the crotch 5/10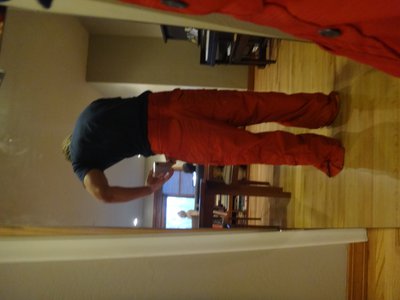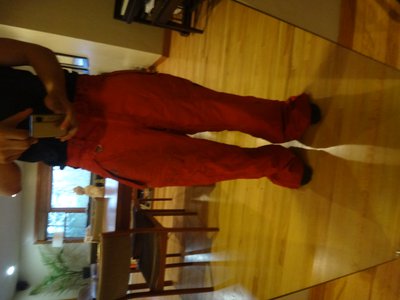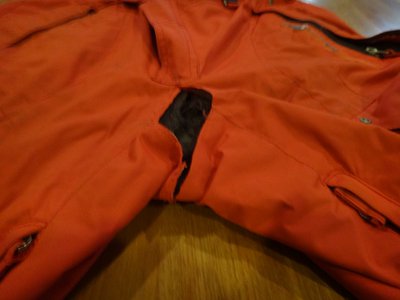 Random shirt size XL 10/10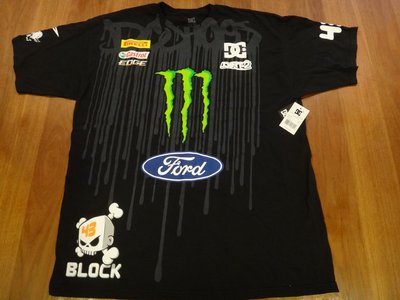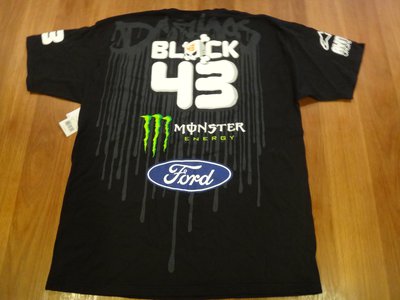 XL foursquare sweatshirt. Fits a little small, is super stained and the zipper is a bit wavy. 4/10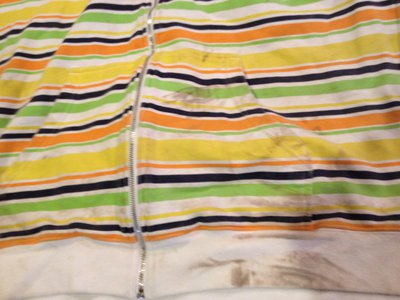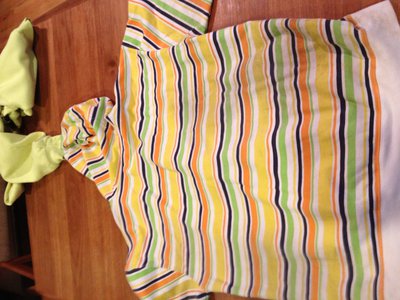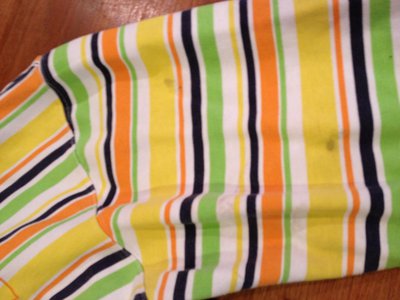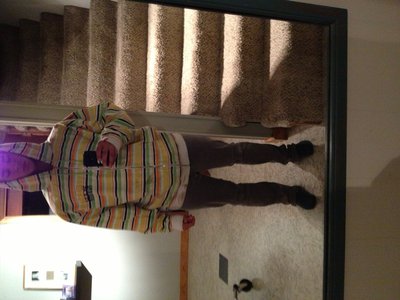 Last but not least I <3 YOGA PANTS t shirts. I have 1 tall t 2xl 8/10 becasue I messed up on the print and size s-l 10/10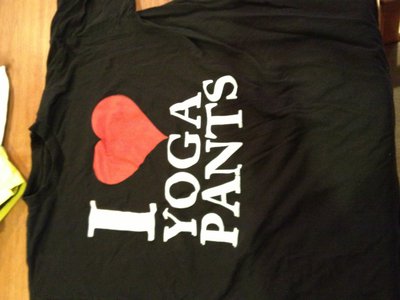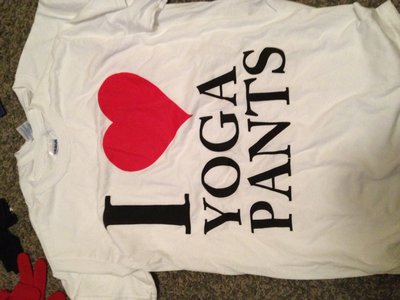 I hope I didn't forget anything! Happy b/s/t-ing and thanks for looking!