Hey yall, I'm selling some real rad stuff. A pair of 4FRNT YLE in the 187 Length. They were only mounted once and have seen snow 3 days last spring. $350 obo on Ebay:
http://cgi.ebay.com/ws/eBayISAPI.dll?ViewItem&item=130768216955
Also I have a Armada Cypher Jacket and 5am Pant in XL on ebay for 100 bucks as a combo. They are in good shape and can be shipped or picked up in Salt Lake. Below are the links....don't miss out!
http://cgi.ebay.com/ws/eBayISAPI.dll?ViewItem&item=130768231793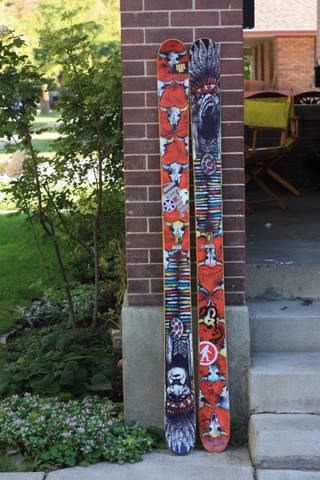 ,