Hello everyone! For sale today are a few jiberish hoodies and a pair of saga pants. Need this gear moved so i can pay for my season pass! prices include shipping! Open to trades on other jiberish hoodies.
bumps get +k
1) Jiberish Hatchman
size: 2xl
cond: 8/10 -- weird fading spots on sleeves
price: $50 shipped
(Sorry for the sideways picture)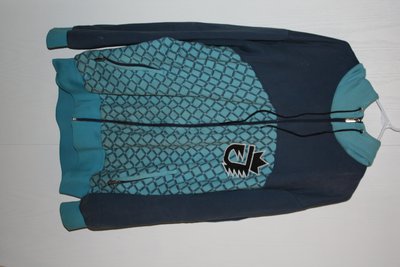 2) Saga Vaders
size: Large
cond: 5/10 -- heels are thrashed, left pocket is missing a zipper. still sick old school pants!
price: $50 shipped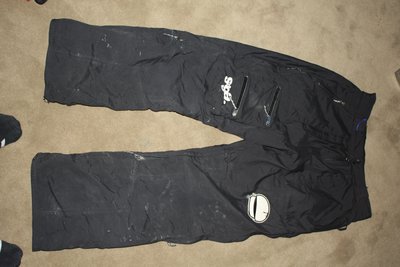 3) Jiberish Dripcheck
size: 3xl
cond: 10/10 -- worn only 2 times around the house
price: $60 shipped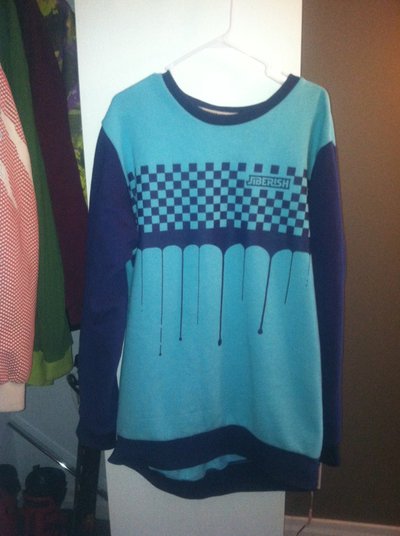 4) Jiberish Liquid Swords
size: 2xl
cond: 8/10 -- small hole in left pocket, design is fading on the cuffs of the sleeves
price: $70 shipped
(sorry for the shitty iPhone pic)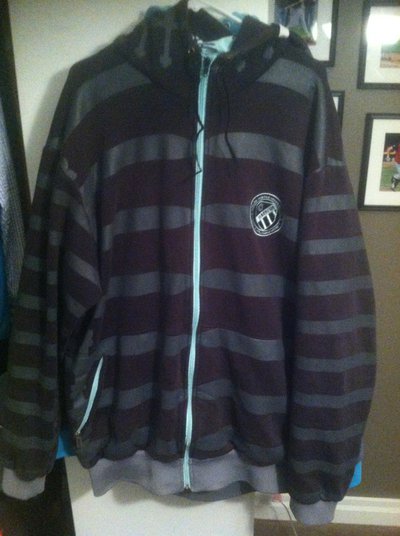 5) Jiberish Creeper
size: 2xl
cond: 9/10 -- only because of some weird stretch mark on the chest of it
price: $60 shipped
(sorry for the sideways pic)