Welcome NS'ers
I got these boots a little over a year ago. They are in great condition, only a little cosmetic damage nothing big at all. More pictures are on my profile and can be provided upon request.
The Size is 29.5 and they have been heat molded once.
I really need to get rid of these so make an offer and we can probably work something out!
Will look at trades for
-Mittens
-Tan Pants
-Jackets
Im quite picky and mostly looking for cash so sorry if Im not interested in your trade.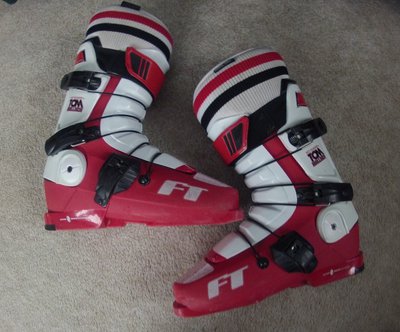 Happy shopping, have a great winter!