A.) I got some stuff to try and sell this time I really need it gone so...
B.) OFFER UP
C.) Paypal only
D.) All prices are OBO
E.) you want it? pm me
F.) Only trades im accepting are: Trew outerwear(mainly bibs), GoPro, and fks or look bindings.But offer what you got!
G.) First we got some jiberish crews... The stacked is 4xl and perfect, the hindsight has some fading also 4xl 6/10. together 55$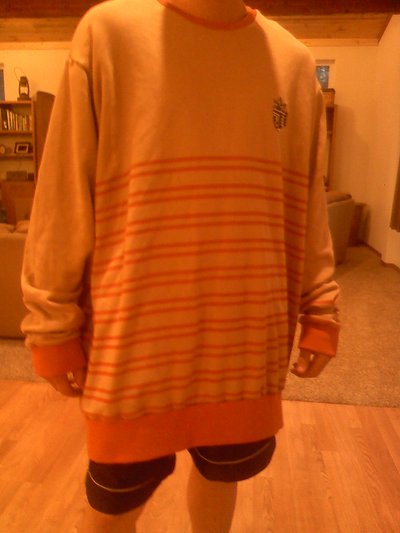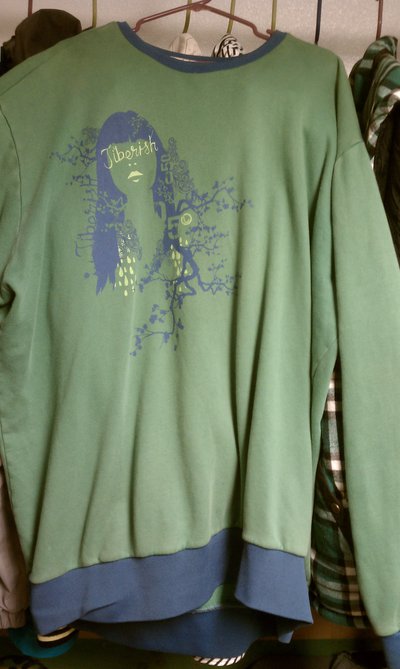 H.) Now there is a large orage shell that I don't have the sleeves for 9/10 40$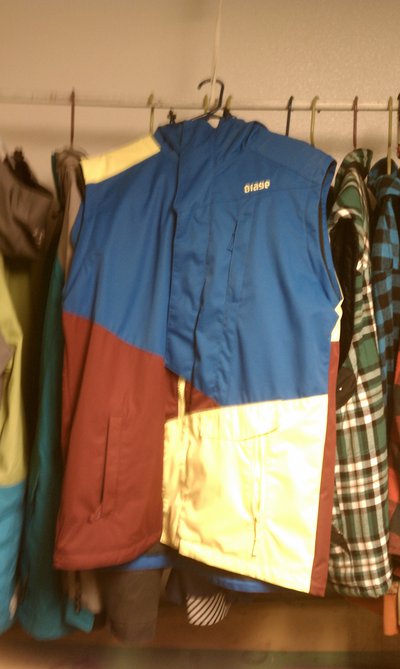 I.) Thirdly an Oakley Air raid suit pants have some cuff cuts and the coat is a little dirty whole suit 7/10 not too keen on letting it go but i will do 165$ for the suit (also pants are signed by simon dumont if that means anything to anyone)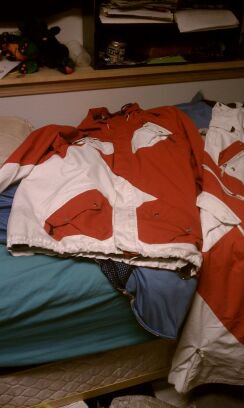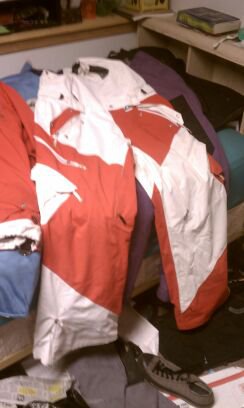 J.) Lastly(for now) is a large creme Jungle Cat zipper is slightly wavy not as bad as picture looks the guy I bought it from said it wasn't wavy at all 7.5/10 please buy 70$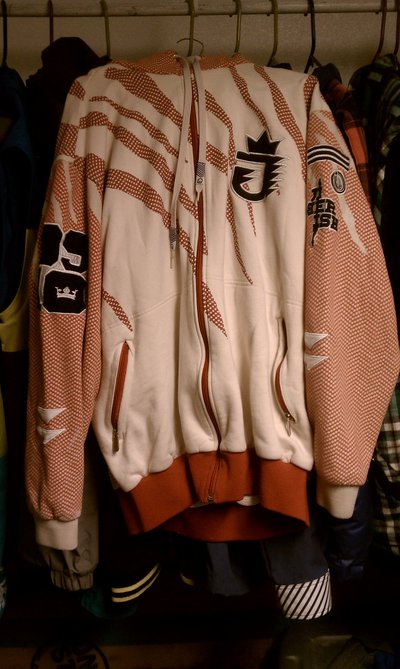 K.) also have these px 12's from 11/12 they have a broken heel baseplate and 90mm brakes sorry they are mixed in with griffons which are sold. 60$