Hey NS,
Just checking in to let you all know that we finally just released our new knits in collaboration with discrete. They're looking fresher than the colder weather.
Also remember that you can still purchase any pair of skis for 200 dollars off of retail. That makes the nurtures 400 dollars and the natures 550 dollars. Simply enter:
getnatured when checking out for the natures, and
getnurtured when checking out for the nurtures.
artificialskis.com
Stay fresh NS!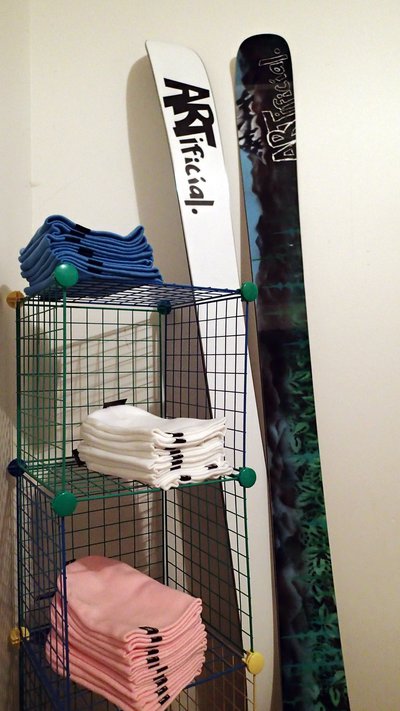 ARTificial. Ski Company