Welcome to my I-Need-420-Money sale. Paypal please, not looking for trades but feel free to offer.
You pay shipping bitch.
Here are some bomb-ass Turbo goggles from Cairn, a new French company. Orange and fresh as fuck, these will blast through powder. BRAND NEW 10/10 in packaging. $120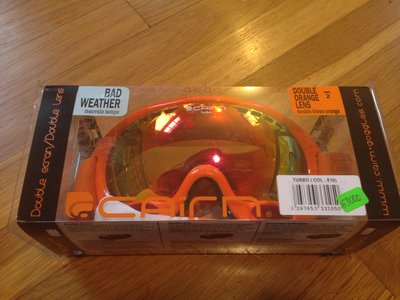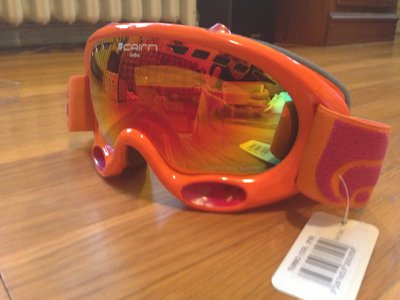 More goggles from Cairn, these are the Freedom. nice googles, sweet colors. Also new 10/10 in packaging. Very hard to find Cairn in the US. $140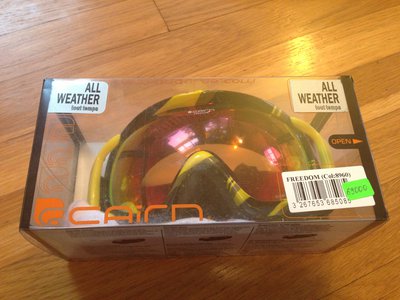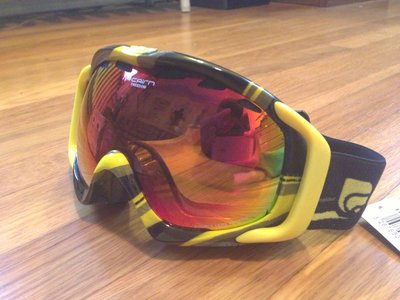 These are the sweetest in-ear headphones money can buy. Repping rasta colors and made of wood and other natural shit, these will blast your tunes like no other. Also have a mic and 3 button control. band new. Check it on out their website
here
and select mic for this model, $100 MSRP.
$85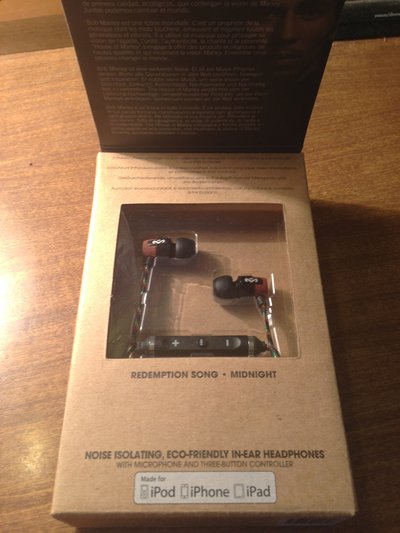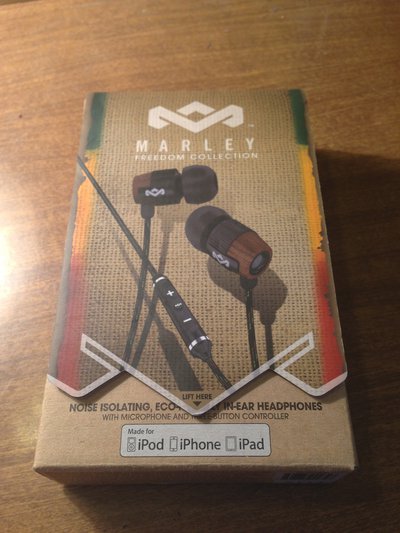 Up next we got a pair of Monster Beats Studio in white. however, these were the display model edition which means you can only use these when plugged into the wall. i don't have a charger for these, but i'm sure you can find them at radiohack or elsewhere. Selling as is, i'm not 100% sure they work as I havent tested them. $100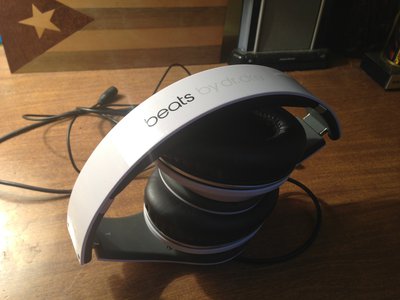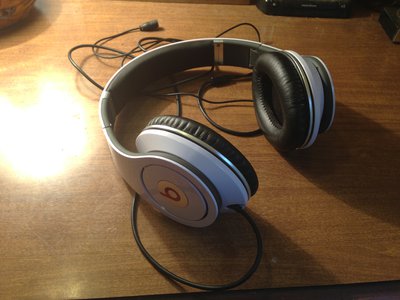 Here are two pairs of Bern Audio 8 Tracks Winter Helmet Liners. Only the right ear works on the upper one, and the bottom one works perfectly. These are like new, and the top one has a manufacturing defect. $20 for broken one and $40 for working one.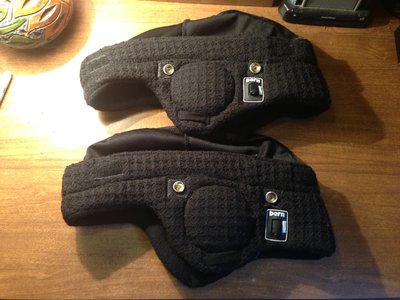 below are two mophie juice pack power stations. These fuckers are great for charging your smartphones and tablets on the go. new in packaging. $70 each.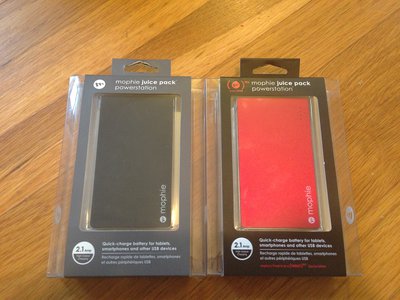 And finally, the tobacco paraphernalia mini sale. 4-piece grinder, pretty used. $10. Zippo lighters, New: $10, used: $5. Two swagged out little homemade pipes that i got in Peru, together for $15 or separately for $10 each (Never used). And lastly, a bomb ass handblown red glass pipe with a massive bowl (used) $35.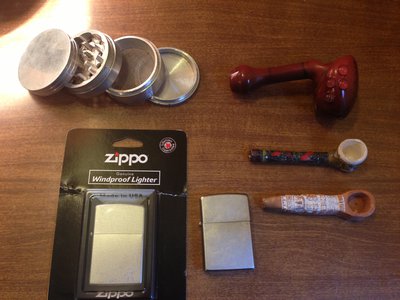 Thanks for viewing this sale! in return enjoy this fine ass.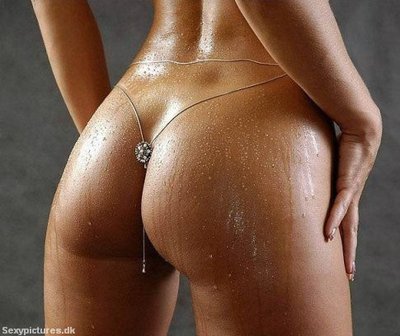 dayyuumm