Rules,
Love, no hate
Bumps get +K
OBO/first come first serve
Better/large pictures in profile
Oakley Red Viper crowbars 9/10 condition just worn a few times. Lens & Strap are perfect. 95$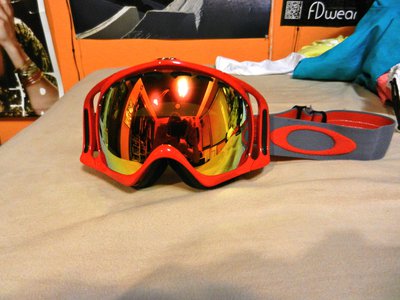 Oakley PRS Hoodie, XXL 6/10 been worn with some fading and been washed. 28in zip length. 25$
TallTeeProductions Livin Gifted & Always Lifted 3XL 108 cm!!! BRAND NEW w/o tags Just sat in my closet! 35$
Armada AR6's, 181 have been used have had holes filled in, not mounted dead center! Great condition Base's are prime, cleaned, and waxed. Edges are COMPLETELY INTACT. 180$ +shipping.
Thanks For looking! Need this gear gone! Bid up!