Here's a little fall sale i put together so that i can afford some new equipment this season. Everything is OBO so dont be afraid to shoot me an offer , i will literally consider anything.
First off are some boots. A krypton cross boot from a couple years back, used about 25 times and missing one toe buckle. The other boots are the gold Il Moro's used maybe 40 times but in slightly better condition. Both are size 28 and im looking for about $135 shipped for the Moro's and $115 for the Krypton.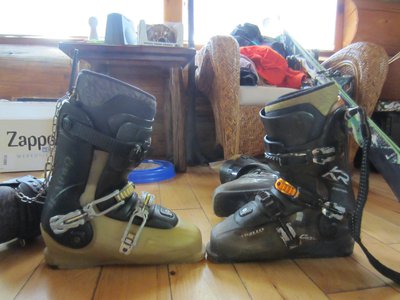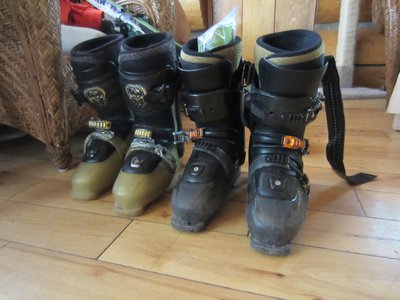 Next ive got some 2012 Atomic Blogs with 2013 Marker Dukes on them. I used this setup only about 5 times and aside from a few nicks on bindings and topsheets they are almost new. The Dukes are a small so this should work for anyone with upto a 326 BSL and wont need to be remounted. Looking to get $750 shipped and not trying to separate them.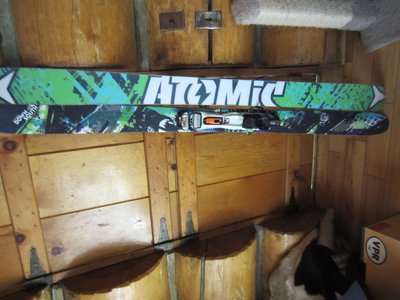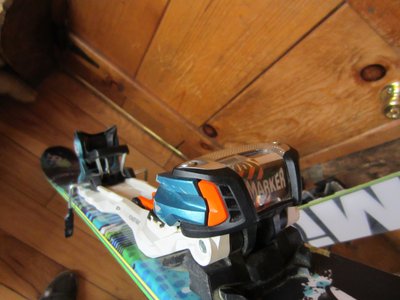 Next up we have an XLT Nomis Jacket. This is black with some splatter paint design, pretty subtle though. Used 5 times and asking $45.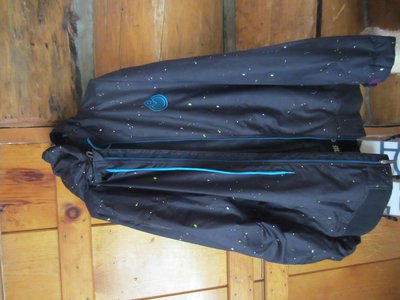 Next is a GIGANTIC sweatshirt. This crew is 5XL tall (i also took in some of the width) and bright red. Only for the biggest and steeziest riders, looking for $15.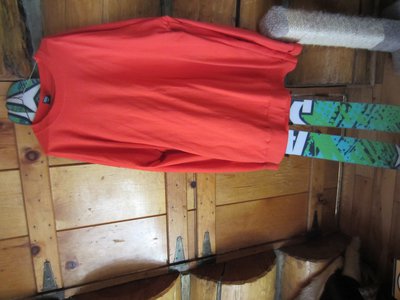 Here we have some North Face Hyvent Pants. These are XL and a very nice pants. I only used them 3 times and they have no scrathes or stains anywhere. $65 OBO.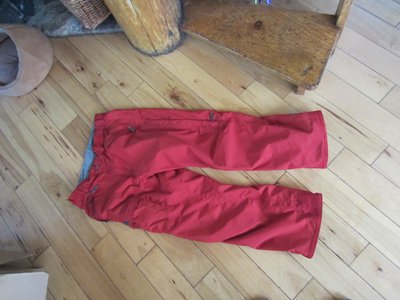 Last we have some Oakley Splice Goggles. Im not sure the name of this colorway (cubist or something?) but these are brand new in the box. $70 OBO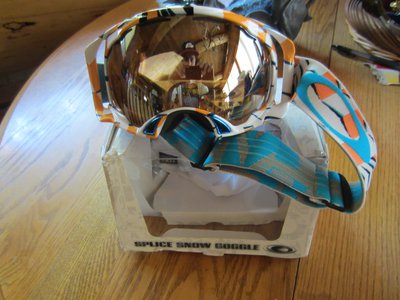 Sorry if some of the pictures are sideways, hopefully you get the idea or i can try and post some more later with models and whatever. Happy shopping!