Hello NS i have massed together an army of stickers and now im gonna sell them because i dont want 10000 stickers.
All stickers are OBO.
I will be shipping from Park City, UT. I will do SASE OR Paypal.
PM me what stickers u wanna buy and ill name you a price.
+K For Bumps -k for hate
Will trade for stickers, clothing, bindings, hoodies, coats.... or anything else you offer.
I will do Grabbags of :
5 stickers, $5
10 stickers, $8
15 stickers, $11
20 stickers, $15
30 stickers, $20
All stickers: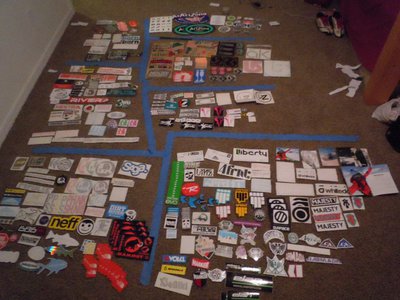 Ski Company stickers: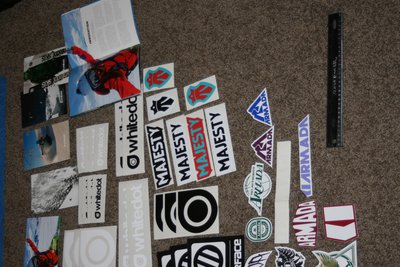 Different board-sports stickers:
Clothing/Outerwear Companies:
Drink companies:
Goggles, Boots, slackline companies:
Shoes, Helmet, and gopro stickers:
Random stickers and companies i dont know:
I apologize for not having the best pictures. If you want better pics of specific stickers then tell me and i will post them. Thank you everybody for takin a look!