!!!!READ THE DESCRIPTION!!!!!
Whats up NS! Ive got some stuff i wanna sell/trade. I am open to most trades but don't offer me your crap. Everything is 9/10, for just wearing around the house and school, besides the ski blades and pants which have seen maybe 3 days on the mountain.
Third I have a D-Structure 4xl hoodie 33in i really like this one so itll be hard to let it go: feeler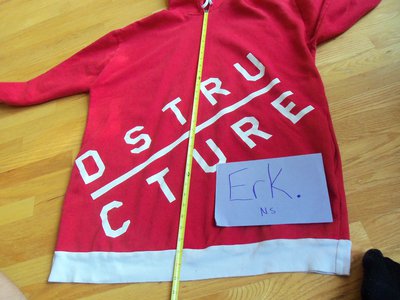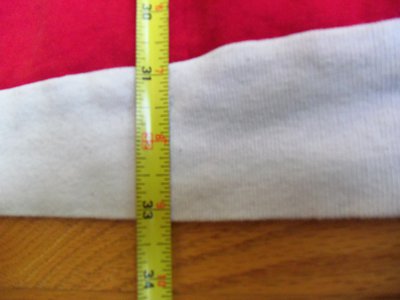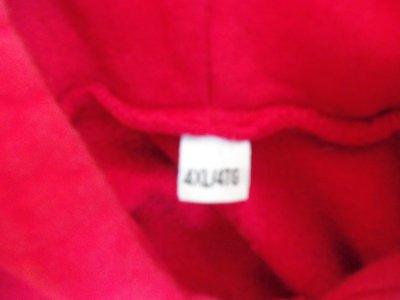 And fourth ive got a pair of Line skiblades around 32 inches(didnt have length on em): Start off at $75 with shipping.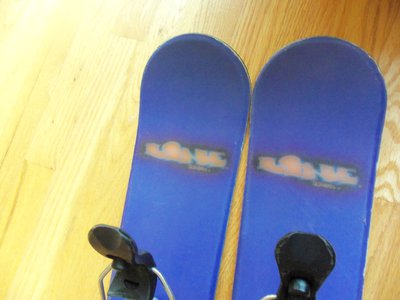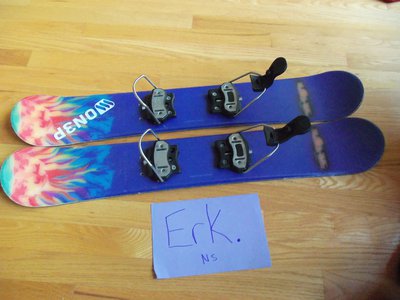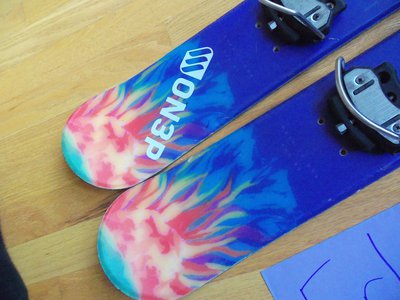 Happy Bidding!!!
PM me for any questions