Virtually all brands are using social media to expose their brand and create relationships with customers. The ski industry is no exception to this. I personally really enjoy following ski resorts and ski brands on facebook, twitter, and instagram. It's always nice to see sick photos from the industry and get the updates when a resort gets new snow. I just started following a new skiing community called "The Ski Life" The page is awesome to follow for all things skiing.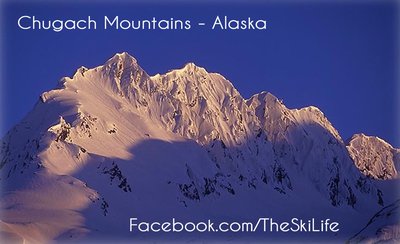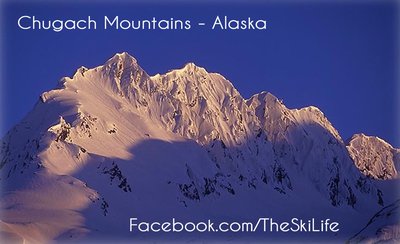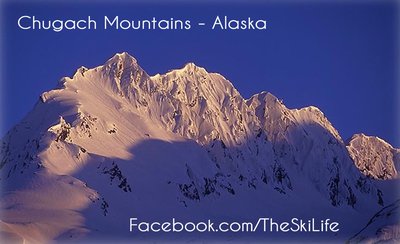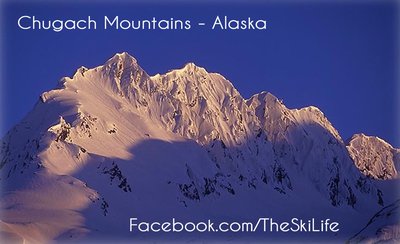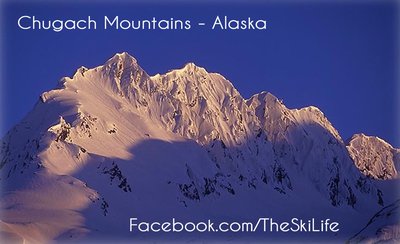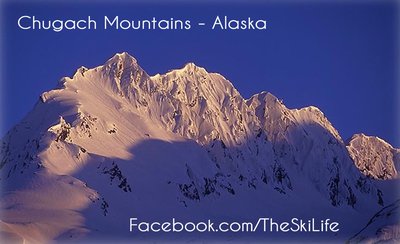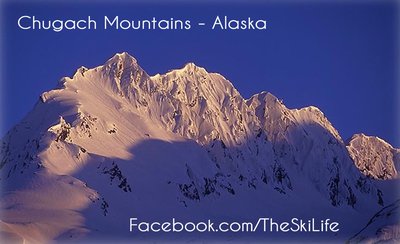 http://www.facebook.com/TheSkiLife
What resorts and brands do you follow?