LOTS OF GOOD DEALS! updated items and new prices from my previous sale
- Will ship only in US
- Will only accept payments w/ pay pal
- Everything you see is BRAND NEW or 9/10 condition
- +k for bumps
- PM me with questions or offers
- Not looking for trades need $$ soooo please help me get rid of this shit so i can save money for CO.
- If you dont see a price listed for a item PM me with offer. And please dont waste my time or yours! serious buyers only and low ball offers wont even be considered.
SAGA pants - size. LARGE - 9/10 condition-only worn a few times!! I am 5'11 w/ a 32'-34' waist and these pants fit perfect. $65 shipped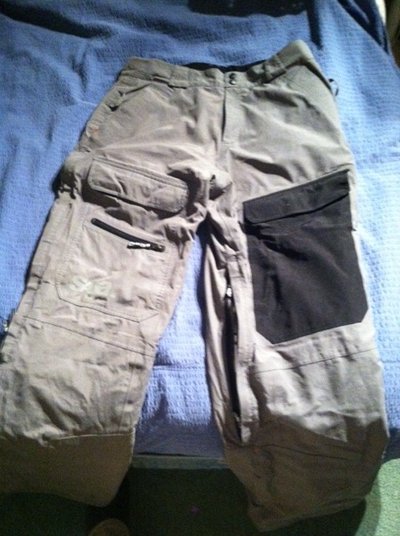 SWIX mittens (brand new/never worn) these mitts are made out of leather and our very comfortable and warm!! they easily sell for $100 brand new but i will sell for $45 shipped or B/O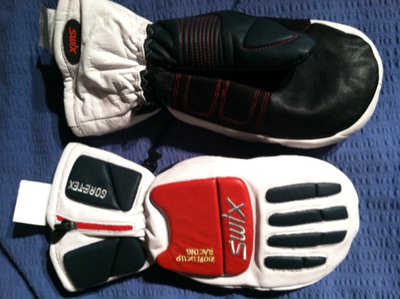 BERN baker helmet Sz. Medium (never worn just got banged around in closet, helmet only has minor scuffs but is still very clean. never wore it cause it didnt fit me. $35 shipped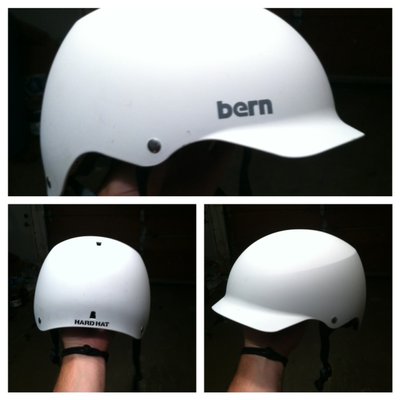 LINE face tubes (brand new/never snotted up) would like to keep them both together for $20 shipped
FULL TILT scarf (team issued/rare) This scarf has never been worn. this shit is fresh $30 shipped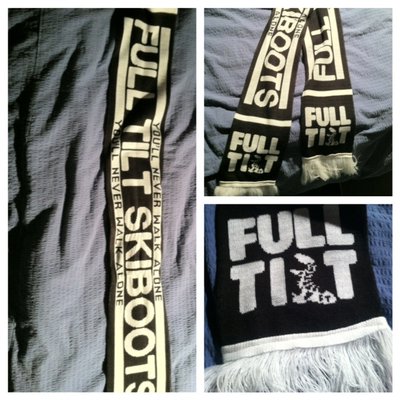 SCOTT goggles w/ chrome lense (never used) $25 shipped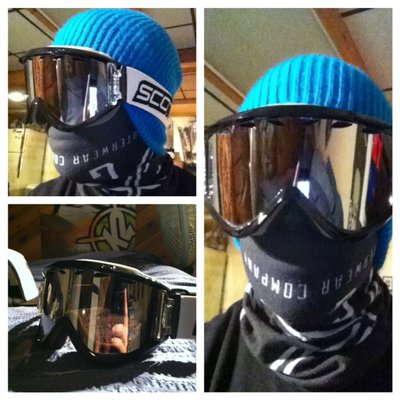 LINE bandana w/ fleece lining (never worn)$15shipped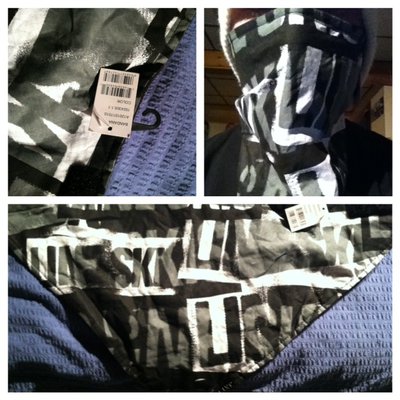 BANNNERS!!!!!! MAke offers on these! all the banners are plastic or vinyl accept the tanner hall poster is paper/poster paper.
DYNASTAR - 50'x19'
LINE- 35'x35'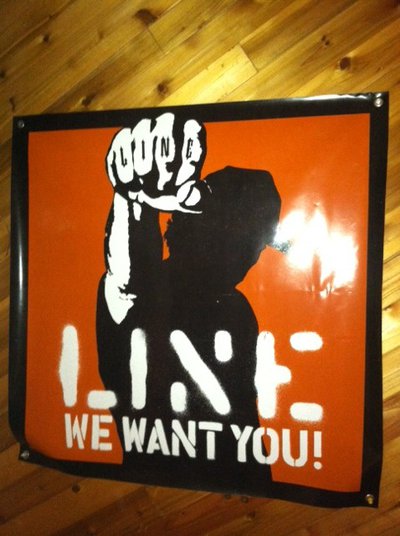 DC- 50'x24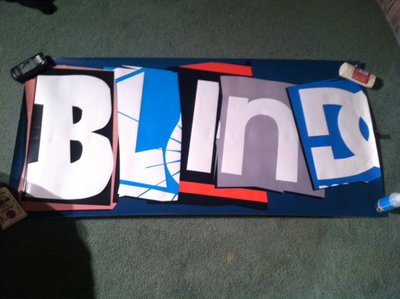 INDEPENDENT SKATe - 48'x 24'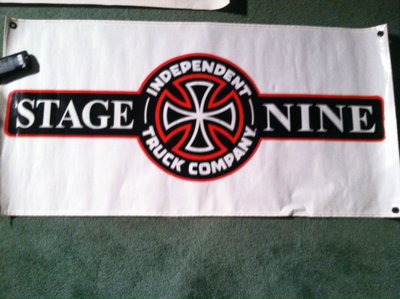 TANNER HALL - 40' x 27'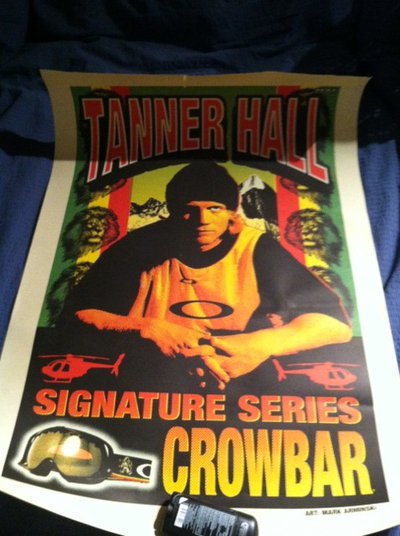 SCOTT- hard plastic sign 39' x 8'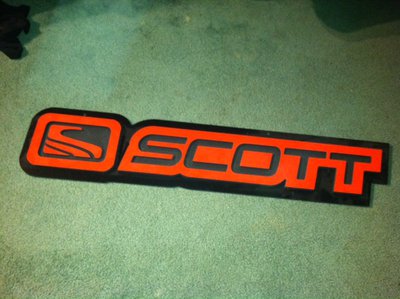 PLEA$E BUY UP AND HELP ME MOVE TO CO!! ANd remember fellow newschoolers