2012 4FRNT CRJ
188 cm
Deadbolt 15 – mounted true center for a size 27 (315 mm) boot
Skis were ridden a few times last season. No scratches on the base, no core shots, no edge damage.
Skis look pretty much new except for a few chips and scratches on the top sheet.
Skis were waxed regularly and base is in prime condition.
Bindings have a few scratches from normal use and work perfectly.
Asking 700$ OBO (shipping not included)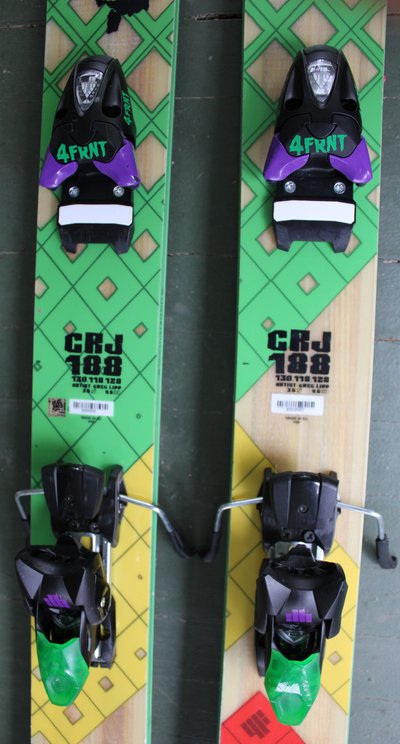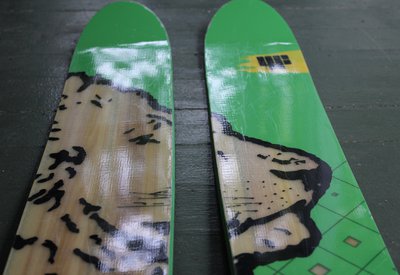 This is pretty much the worst chip on the top sheet.
PM for any details and only offers sent by PM will be considered serious.
Thanks