Hey guys redoing the last thread I had for the Ski and adding a dope Jibberish Liquid Swords Hoodie
First is the After bangs there size 166 and i rode them for a full season last year but they still have plenty more left in the tank. I skied on them about 50 times. Im looking to get around 170 for these but am open to trades on hoodies or a dope jacket.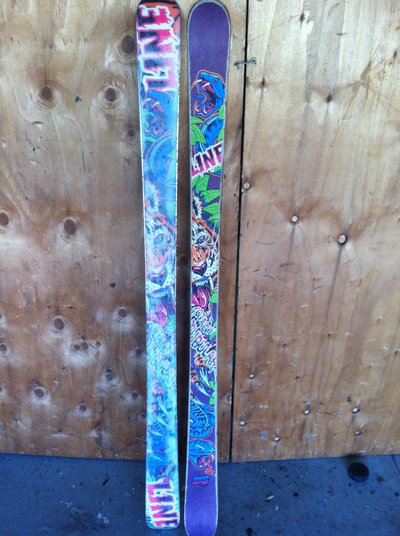 Next Up is the Jibberish Liquid Swords its 4xl team size this is a dope hoodie. It has a tear above the left pocket that has been fixed. The zipper can be finicky too but it works fine other than that this hoodie is in great shape. Im looking for mostly trades for equally dope hoodies or anything cool you can offer cash is nice to so offer up!!