Needs some money so offer up! The worst thing I can say is no! If you have any questions ask!
First 2 pairs of boots
Tecnica boots. Size 26/26.5. Used these for a year and then switched boots. Really warm boot. Want around $50 or so. 8.5/10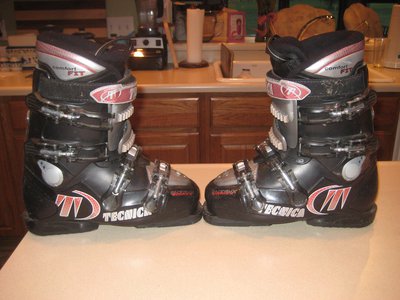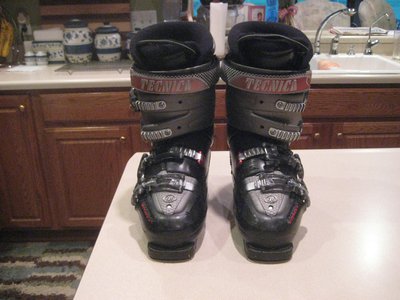 Pair of SPK's. Size 26. I bought these last year and used them for a season. I think they were used a season before that too. Looking for around $60 for them. 7.5/10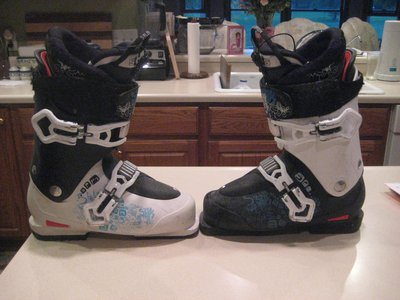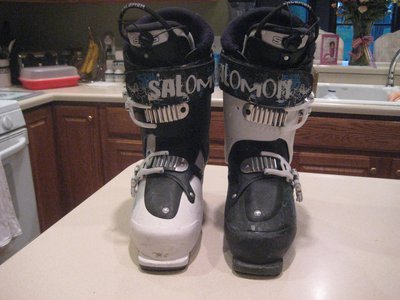 Have a size small Burton coat. I wore it for a season and I think it was worn a season before that. Pretty warm jacket. Not sure on the price so lets just say $50 8/10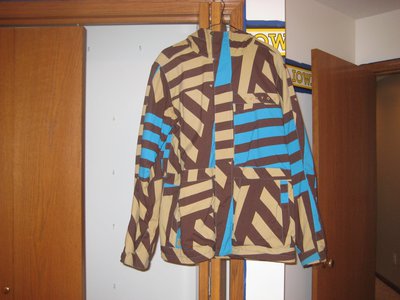 Size small. 55-57 RED Trace2 helmet. TONS of stickers on it so I can take them off for you if you want. Looking for maybe $25. 9/10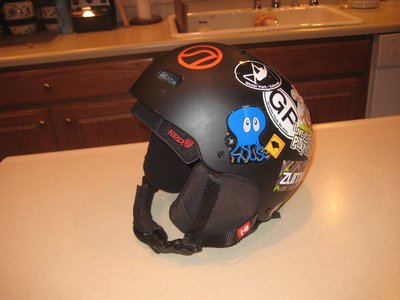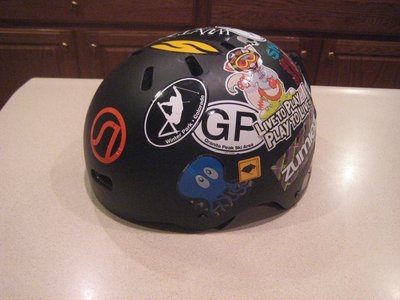 Skullcandy headphones. Wrap around your ear. These are pretty much brand new. Looking for like $5 10/10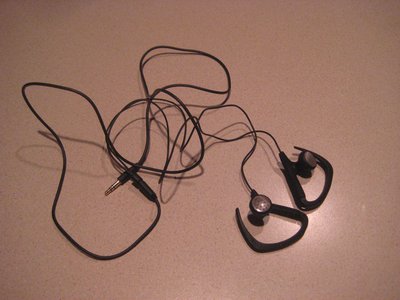 Also have a ton of stickers I can throw some in with purchases. Hope I have everything on here.Thanks for looking!