Just selling what was remaining in the old thread. Need this stuff gone.
If you want more pictures, just throw me a PM.
Also willing to sell as a package.
Everything for 200 shipped

Murdered Crowbars (Dyed Strap)
Frame- 8/10
Dark Grey- 9.9999999/10
Fire- 8/10
Strap- 7/10
Price: 75 Shipped OBO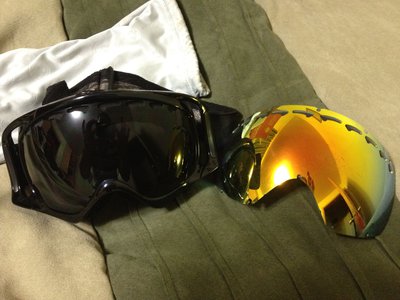 OG Line Invaders. Size 178
Edges- 9/10
Topsheets- 8.5/10
Bases- 9/10
Bindings- 8/10
No coreshots or edge cracks.
Price w/ Bindings: 150 Shipped OBO
Price w/out Bindings: 90 Shipped. Firm