Hey newschoolers, I recently spent too much damn money on various apple products and I'm a little low on cash so i'm selling all of my gear that I dont need. Some new, some used, everything is still very usable.
I will entertain trades, but cash is preferred. I'm shipping from Bozeman, MT. Local stuff is sick, but i have no problem shipping. Paypal is preferred payment. I ship whatever is the next day I'm off of work, usually Fridays or Saturdays. Anyways, the gear:
Ninthward THA 187s
Rad rad rad gnar directional charger ski. Traditional camber, stiff as fuck, long turning radius, awesome big mountain ski. A few base knicks, but nothing down to the core. Edges have some burrs but no cracks. Mounted 2.5 times, now at the powder line for FKS 301 BSL. Bindings not for sale. 150 shipped OBO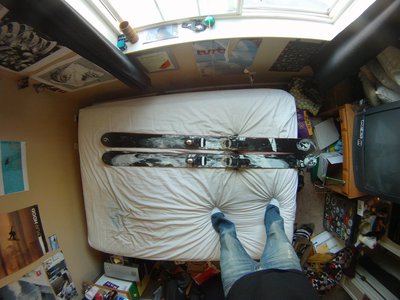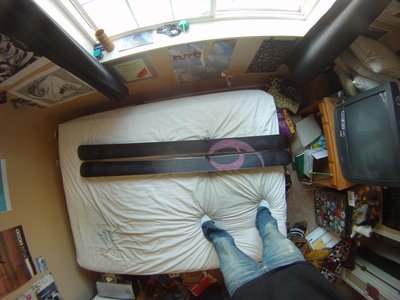 Saga Facetube
15 shipped?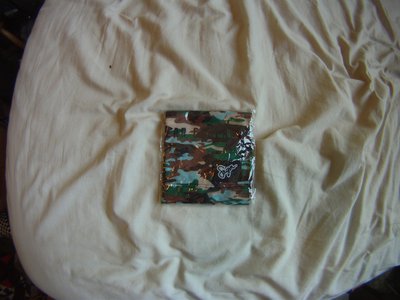 FKS 155
Brakes bent to about 90, heel cups are not pierced through, cosmetic scratches, one plastic half moon and one metal half moon.
150 shipped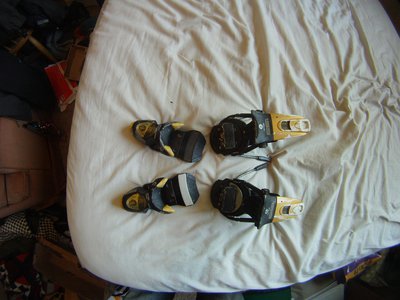 Dakine Heli Pro
Skied in 10 times max, damn near mint.
70 shipped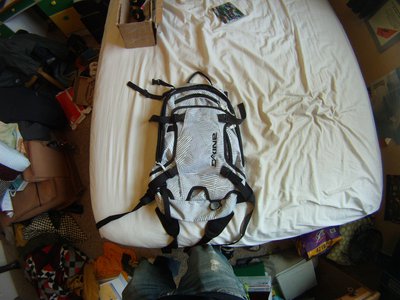 XL Black Saga Slims
Near mint, I bought them from a user and never rode in them. Cuffs are in near perfect condition. I just dont think they are tight enough
90 shipped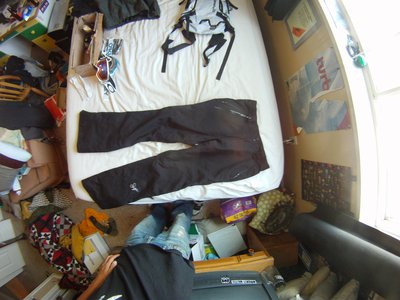 XXLT Moment Elko
Ridden in around 80 times or so, ripped the velcro straps off of the cuffs because they were annoying and nobody uses them anyways. 15K, freshly nikwaxed, 37 inch zipper, perfect fit, minimal rail damage
100 shipped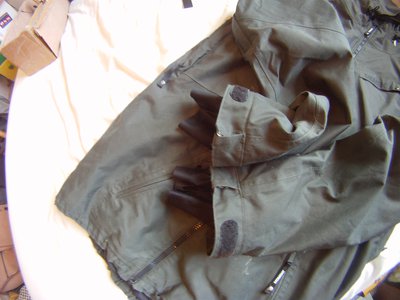 Kind of a feeler:
Orage JP coat
Brand new with tags, size XL, goretex stretchable coat, best coat ever produced by anybody but i dont need 2 outerwear setups.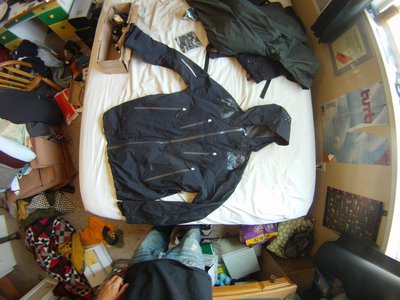 will only sell for 350
Strafe Bibs
Will only sell if orage coat sells, brand new with tags, same membrane as trew, 20K, size L (but huge), 225 shipped
Voleurz hoodie
Sample Large
Worn once
65 shipped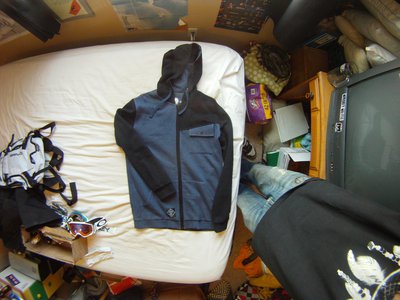 TREW hoodie
XXL, but american apparel so its just streetwear size more or less.
good shape
30 shipped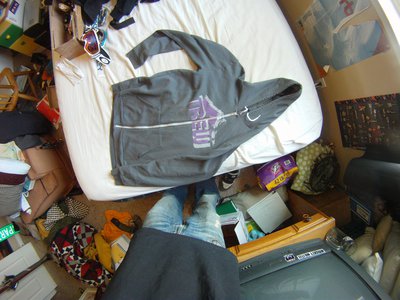 Oakley Crowbars:
I will only sell one full set.
cracked black iridium lens, blue fade or white frame, static O or retro strap, white or black riggers. PM me for what pieces you want and we'll negotiate price.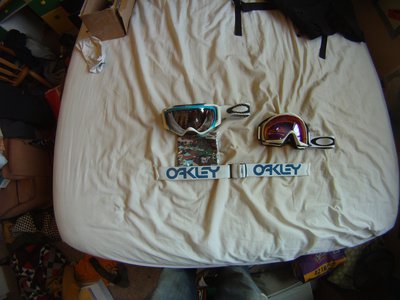 Jiberish Bees Knees
Size Medium (this particular medium is like nowadays XL)
Zipper Length 29"
Some staining on white ribbing
Made from way nicer and cooler fabric than new jiberish
Some snags and little "tears" that dont go through the fabric
Sick piece, just outgrew it
ribbing has very little piling
7/10, only because its like 4 years old
50 +ship OBO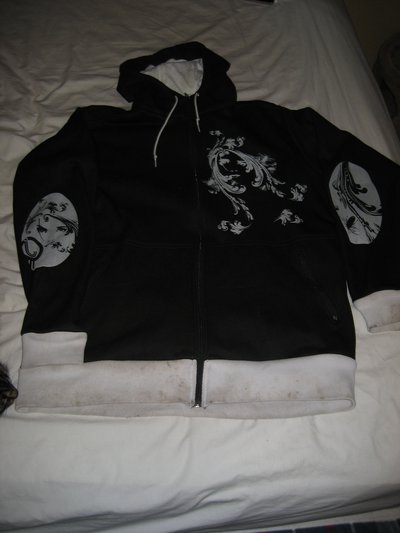 Saga Smoke and Mirrors Pants
Size Large
Nikwaxed about 10 ski days ago
Minor cut on thigh that goes through pocket only, not entire way through fabric to skin.
100 shipped obo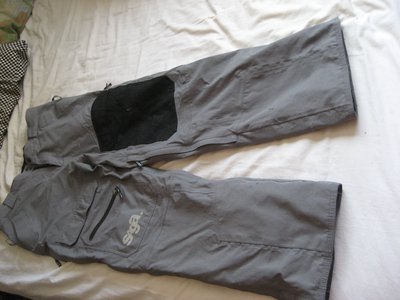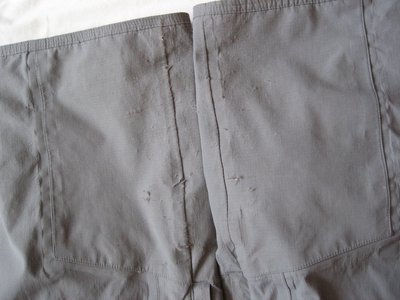 Oakley Puffy Coat
Size XL
15k/15k
Warm as fuck, So warm i only wore it twice because i prefer shells
33.5' zipper
No Rips
10/10
100 shipped obo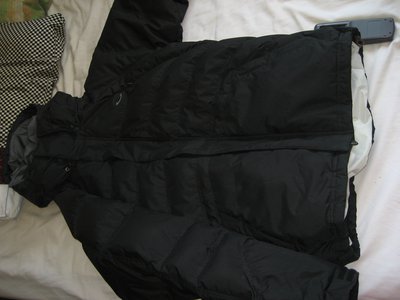 Nomis hoodie
Size large, fits like a large
26 inch zipper length
Drawstring is a little fucked up, but you could just take it off
staining is pretty minimal, especially for a white hoodie
pattern continues onto back
8.5/10
25 shipped OBO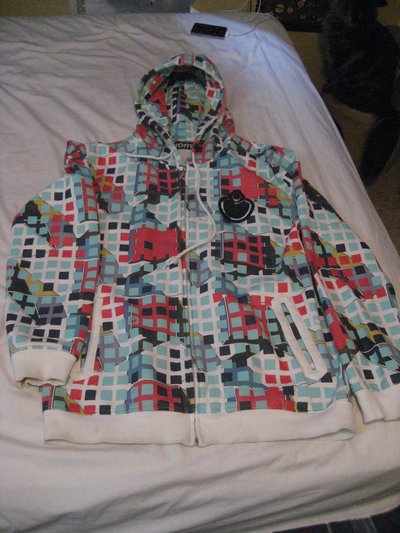 Analog Pants
Size XL (freaking huge)
Length 45 inches
10K/10K
Numerous rail burns around boot area
A couple of ass stains
cuffs are pretty wrecked
ghetto slits are pretty destroyed because these pants were so huge they went under my edges pretty often
5/10
50 OBO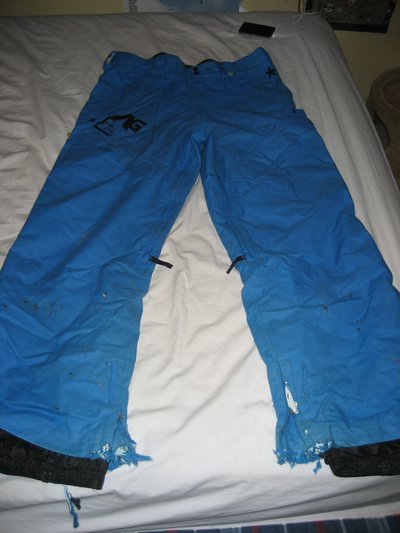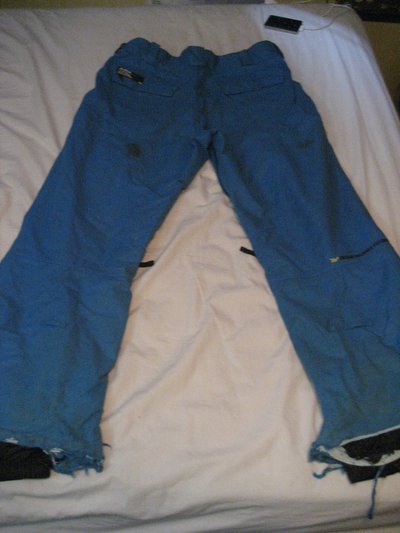 Spyder Coat!
sick coat for your little brother or you short NSers
Size Medium
29 inch zipper length
10K/10K
Some dirt/oil looking stuff on front, will probably come off in the wash
9/10
this coat makes me wish i was 5'5"
Pocket on back, FD totally copied this coat!
50 OBO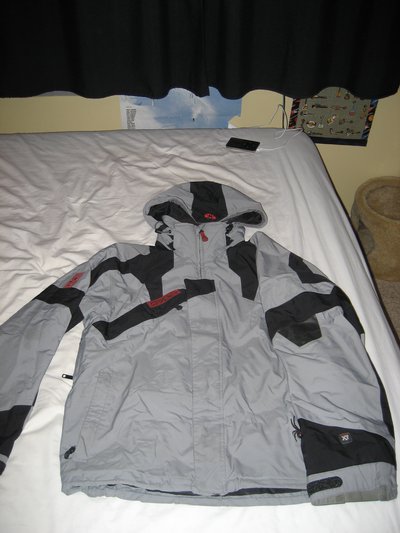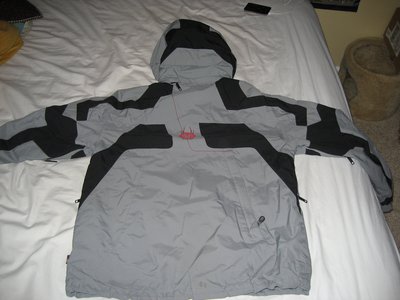 BB Pro FT Tongues
30 shipped
Flex is 6
Size 26.5-27.5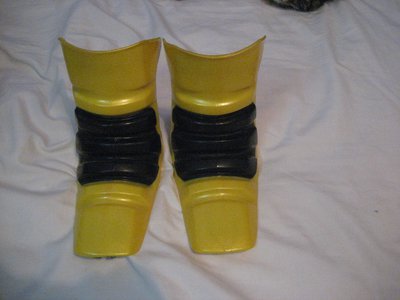 Misc. Hats
EC hat and Armada hat are very new, only worn once or twice.
Level 1 hat and Spyder hat worn a bit.
EC 17 shipped
Armada 10 shipped
Spyder 10 shipped
Level 1 Cheapsies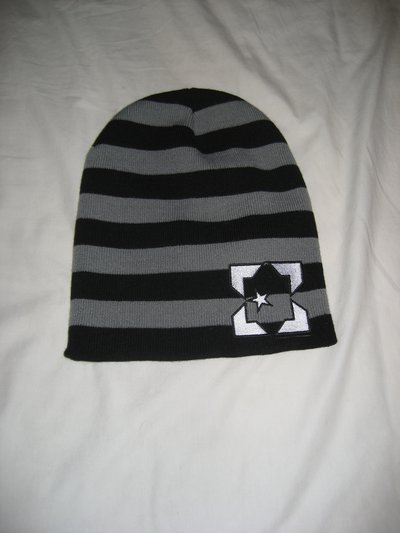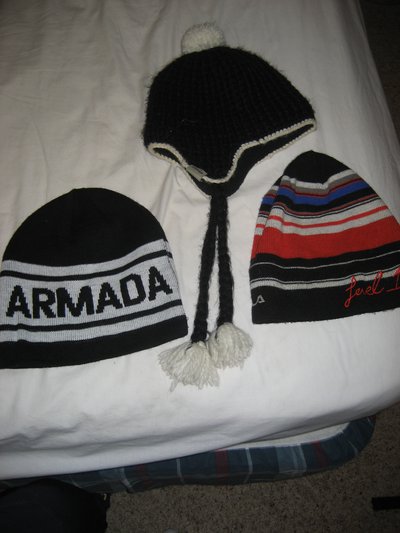 Fischer x120 boots.
Size 26.5
120 Flex
Worn about 50 days, mold them and you've got pretty much brand new boots!
100 OBO
http://www.skimountaintips.com/fischer-soma-x-120/