Alright guys I'm still selling a lot of stuff but I had a bunch of new stuff to add on so here we go.
Rules:
- PAYPAL only
- open to trades of airbrake lenses but really would like cash
- When I say shipped that mean to the lower 48 in US. If you live in Canada or anywhere I will ship at ur cost or whatever we work out.
- EVERYTHING is OBO but I think my prices are pretty fair so don't lowball me please.
- Do not say your gonna buy something and then never pay. That's just rude!
- First one to pay gets it. I'm not holding on to stuff because I got burned to many times.
- Any more info just ask. I work full time and go to college so I'm busy but I try to get back with you quickly.
Ipod Classic 80gb brand new still in plastic wrap. It's 5.5 version and comes with the case shown. I thought I had this sold but it fell through and
I would like $70 shipped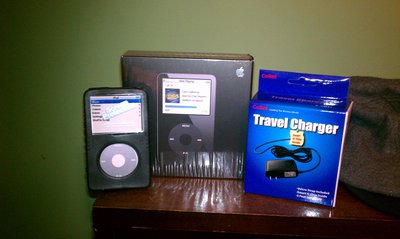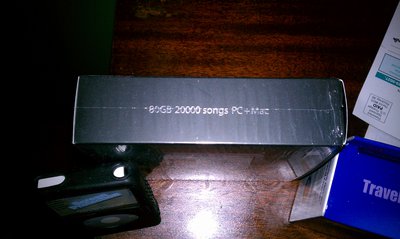 Oakley Preferred Pants size XL they are in about 7/10 condition because the bottoms are a little torn up. I got them off a fellow NSer and just no sitting right so I'm selling at a loss.
Asking $60 shipped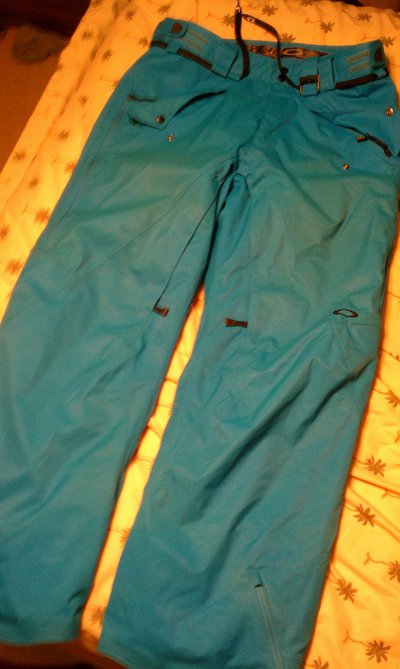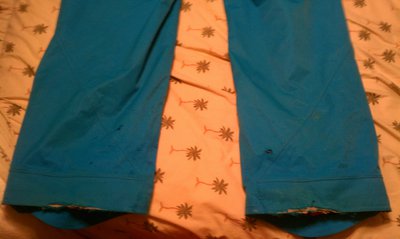 Next we have a Oakley Backpack in great condition barely used and show no signs of wear and tear. You have a slot of a laptop and plenty of pockets for anything else you might want. I got a lot of people who said they wanted to buy this but no one has came through with money so I'm
Asking $25 shipped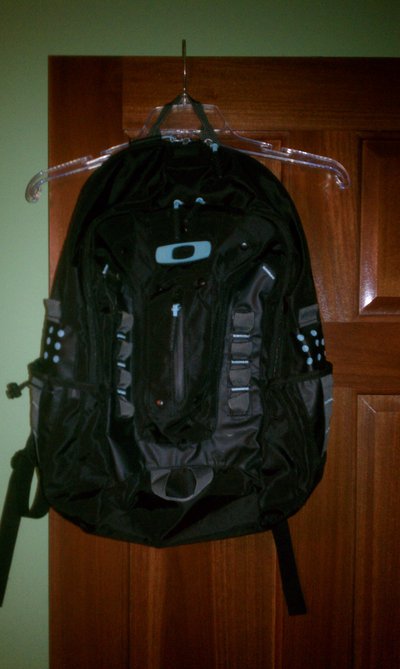 Next is a Stoic Softshell Jacket Size XL in 9/10 condition. I barely used it and it just sits around now. the pic doesn't show it that well but it's a dark green with neon green highlight.
Asking $50 shipped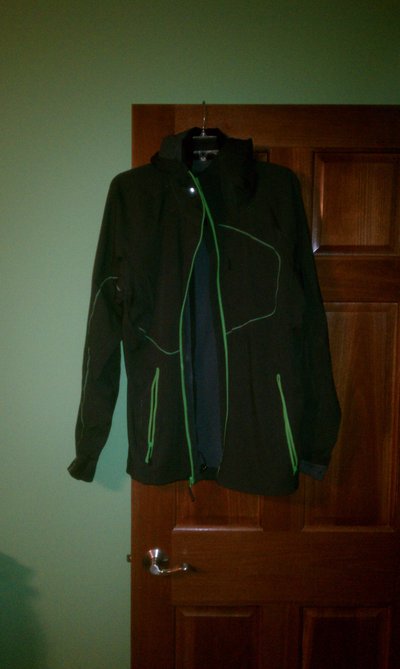 Next I have a Marmot jacket size XL and it's brand new 10/10. This is a really nice jacket. I bought it for my dad but he wasn't really into the color so now I have to sell it. I'm losing my butt on this one too. i paid 75 shipped but I need to get some money back so
I'm willing to do $50 shipped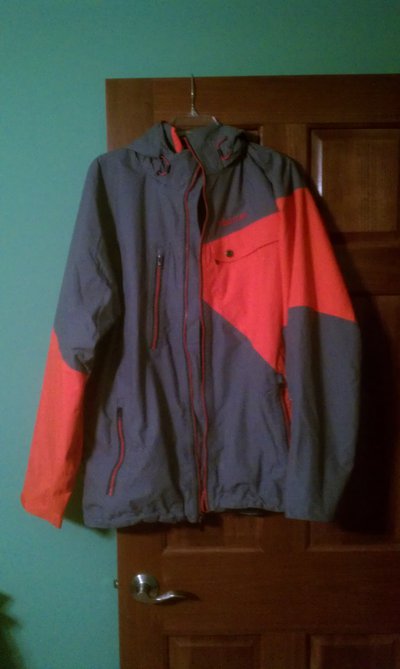 Next I have a POC receptor bug helmet size XL (recommended for heads size 59-60) in great condition. No bad falls or nasty hits. Comes with all extra pads and little visor. The gopro mount is now off it also. Asking $45 + shipping because the awkward size.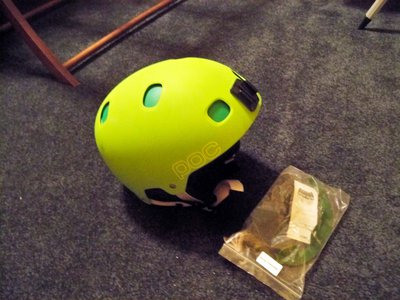 Next is a Sick Oakley PRS (pro rider series) Deep fit beanie. Perfect condition
asking $15 shipped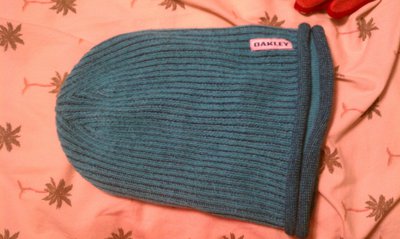 I have a pair of gernade gloves that a pretty beat. They always kept me warm.
Asking $10 shipped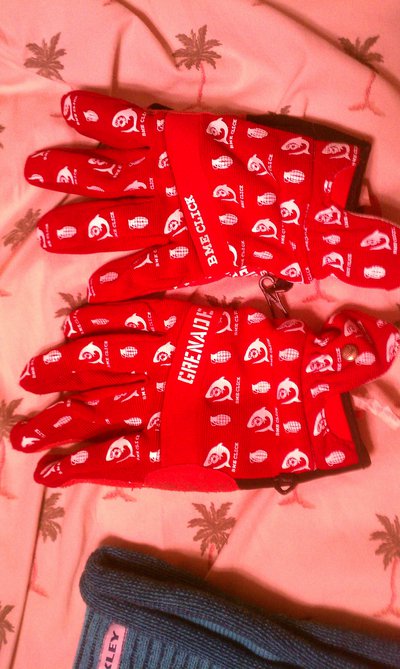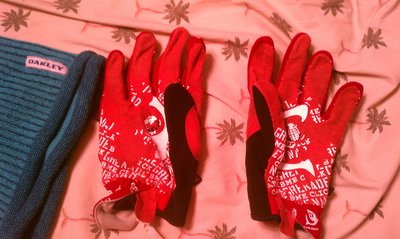 Rime Knit facemask..... enough said
asking $5 shipped
or will throw in if anyone buys a jacket or pants first