Hello once again ns, I have a few beautiful pieces here that I am looking to trade for xxl-xxxl 09/10 Hoodies or xxxl Crews or flannels ONLY. Please don't offer me an xl bold tan.
First off here, XL Chocolate Rugby. This things is near fucking perfect 9.999/10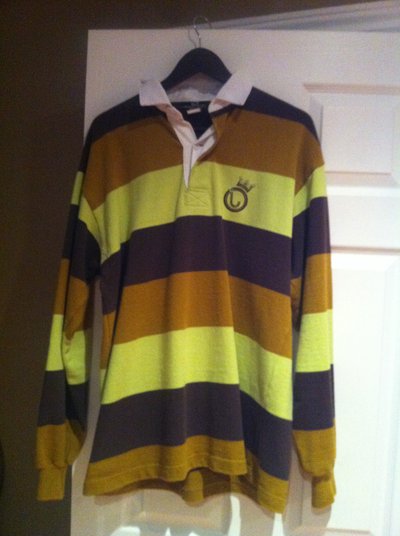 Next is L Checkers. 9/10 Just cause of a little fading.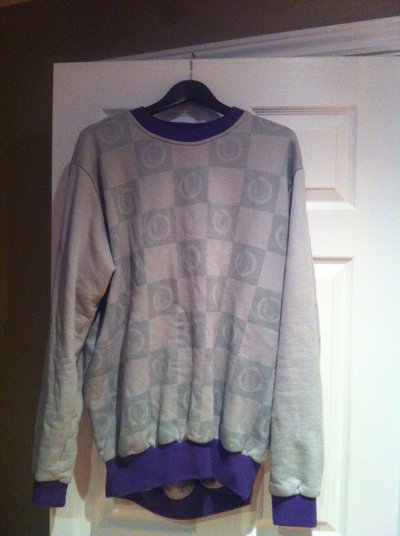 Here is a XXL Gridded. 7/10 cause it is missing one snap, and the snaps don't stick very well :/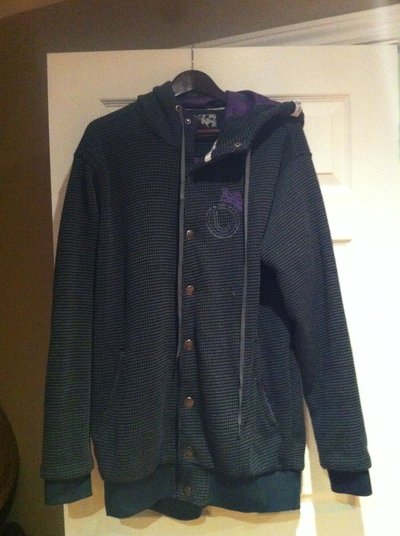 And finally....XXL Mint Fruit and Orbs. 8/10 This thing is fucking huge and is in good condition, just not really my style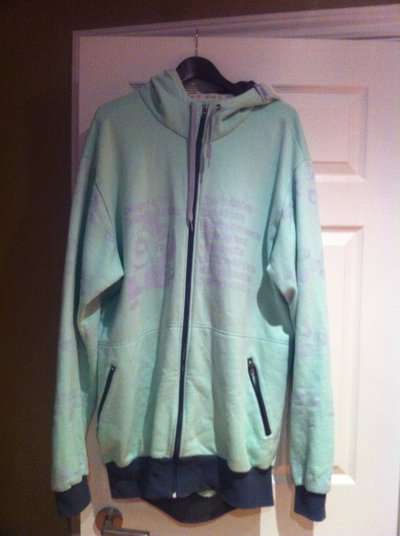 Bumps will get +k!