1. please shoot me offers, make em respectable and we'll figure it out.
2. paypal please.
3. I'm down for some trades lemme know what you got, PM me etc.
4. buyer pays shipping unless stated otherwise
5. bumps = +k
Alrighty kids, got 3 pairs of sunglasses, all are legit real and everything. Just trying to get some extra skrill. Like always bank account is taking a serious hit from the start of school and shit. The prices I have for each pair is flexible, however I would like to get close to the price. PM me with questions or offers I'll letcha know.
Alright first pair are Electric BSG Bam Margera edition glasses. They are a limited edition and pretty sweet. Only wore them a few times and are pretty much brand new. These guys retail for 85 but am looking for 40. make me an offer we'll figure something out.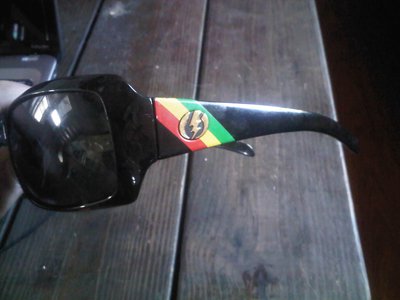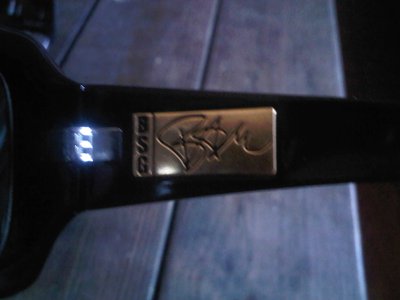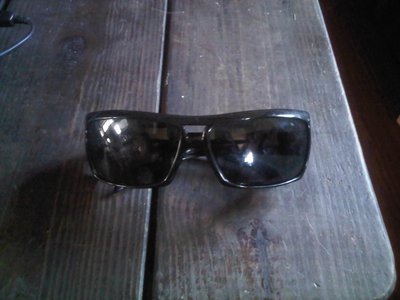 Second pair I'm not really sure will sell on here but I figured I would give it a shot. Ray Ban 3269 polarized sunglasses. Got these as a present but really are not my style and have never worn them. They are literally brand new, still have the original case, lens cloth, etc. These things retail for $185 but I would be happy with 100. Make me an offer really looking to get these gone.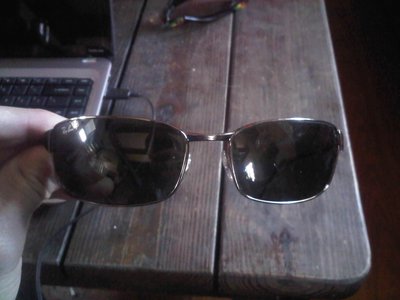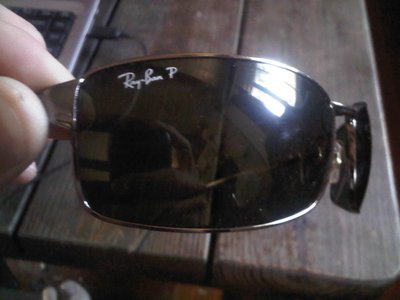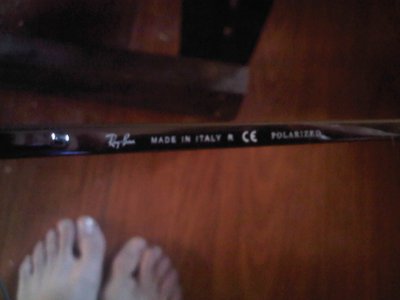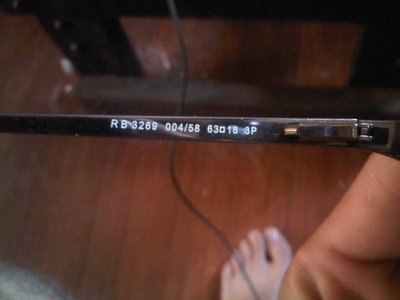 Finally, best pair by far. These are Oakley Jupiter LX Limited Edition Alpha Blue Print sunglasses. These things are sick, and are polarized as well. I bought these about 6 months ago, loved them, took great care of them and would still love to have them. But like I said, need cash for school so gotta do what I gotta do. These retailed for $245. I would love to get 120, but honestly shoot me a respectable offer and they will probably be yours. Pics show, they are in great shape and still have original box, case, lens cloth/bag, etc.