First is a brand new K2 Logo hoodie. Its a Medium and its new with tags I would like to get 40$ for it.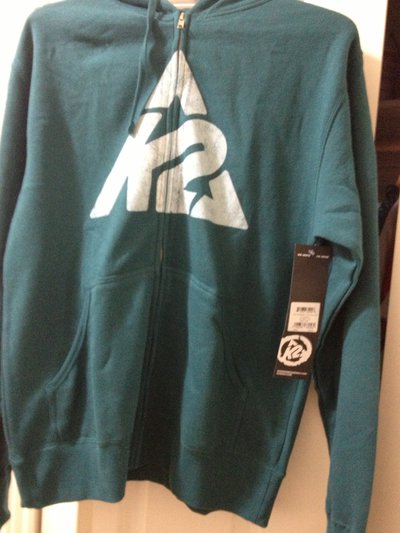 Next we have Is a Medium K2 Logo tee. This also brand new with tags and would like 20$ for it.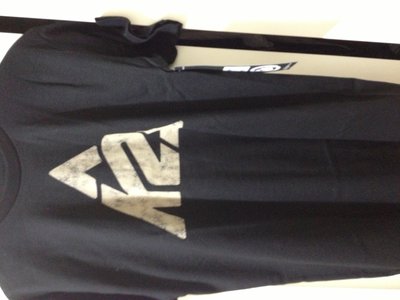 +k for bumps and my brother has a ton of stickers so stickers with every purchase.