wassup fellow NS's first things first a few of the photos in this thread are from google bc my phone will not connect to my laptop to upload new pics, fear not if you are interested in anything i will surely send you personal photos. so i need to get rid of a few things to help me pay tuition.
First up my 2013 Line after bang 161cm, used 2 times mounted once at dead center for a 27.5 ft. (google picture)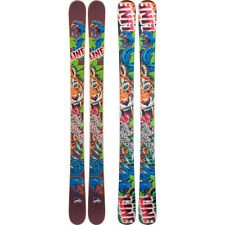 Next up is a pair of air jordan retro 11 concords, i picked these up when they re-retroed them in 2011. Sz. 9.5, VNDS (Google Picture)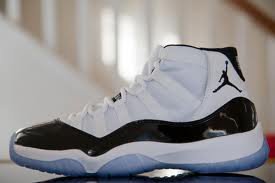 Third up is a pair of nike elite p.s. lebron 9, Got these on release for 250$ so i dont plan on letting go for a steal, Sz. 9.5, VNDS (Google Picture)

Next up is a set of large saga lobster pants, used but not abused. 8/10 condition.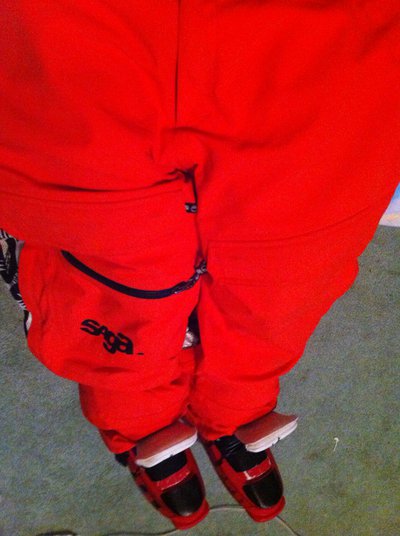 Next is my boots. 26.5 full tilt hot doggers. used but still in perfect working condition (all buckles and straps work.)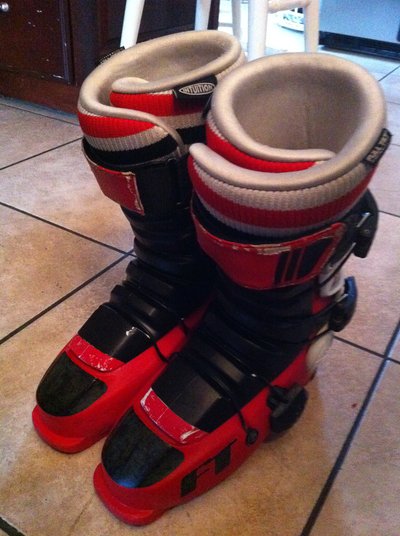 Next is a size team line stance hoodie, brand new never worn.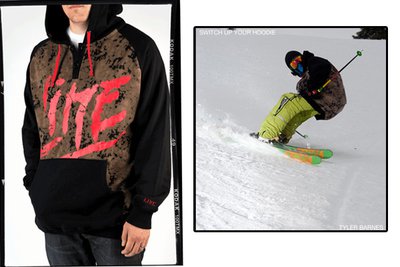 Next is my goggles, APX eclipse blacked out. brand new never used.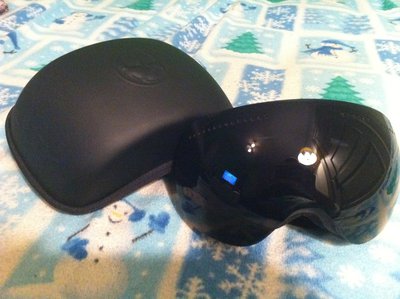 Next is my jacket. size large nike kippis, used 2 days, 9/10.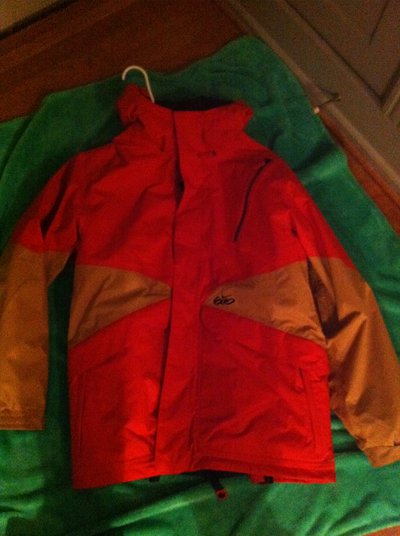 THANKS FOR LOOKING HOLLA AT ME!