i have a super nice piece of glass for sale. its made by luke wilson in 2010. It has 15 arms, and they are all reinforced (blown to the bottom) this piece its super sick, pictures dont do justice.
comes with 2 slides, one with a real nice built in glass screen (chipped joint but still works perfect) and one party bowl that is honestly hard to finish. also comes with a carbon adapter (keeps the water super super clean, great idea for any water piece)
i paid 299 and bought it used, I'm asking for 175 OBO.
[img]/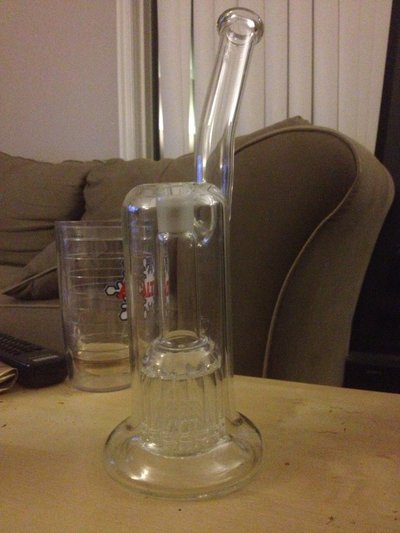 g[/img]