NO TRADES $$$$$ OFFERS ONLY
First I have a Large Jiberish From Our Earth NWT 10/10 start bidding at 30
Large Causwell hoodie 8.5/10 no real damage just slightly used. start bidding at 30
Medium Dakine hoodie 9/10 only problem is slight wave in zipper. start bidding at 15
Large First Drop hoodie 6.5/10 a couple stains on the ribbing and small wave in zipper. start bidding at $15.
Oakley Crowbars. Frames are in great condition but lens is pretty beat up. Crack up the center of the inner lens and some scratches on the outer lens. Start bid $20
SNAPBACKS all pretty sick condition start bidding on all at $20.
Pittsburg Pirates Snapback 10/10 condition. Worn once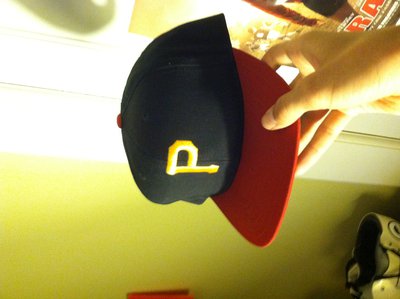 Nike Penny Hardaway snapback 9.5/10 sightly used
Vancouver Grizzles TISA snapback 10/10 worn once or twice
Stussy starter snapback 9.5/10 no problems with the hat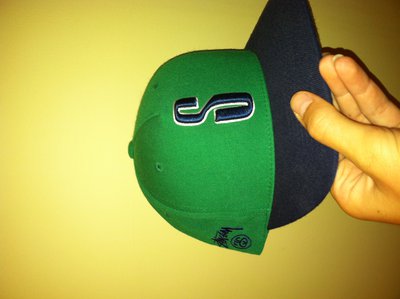 Penguins snapback 10/10 brand New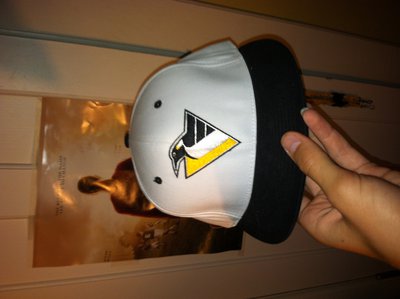 White Sox Snapback 9/10 slightly used
The Hundreds snapback basically brand new 10/10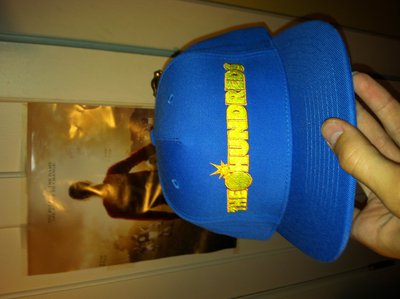 Finally i got another Hundreds snapback also basically brand new 10/10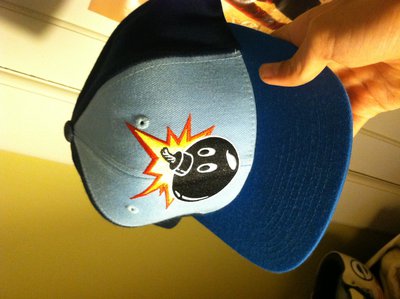 OFFER UP!!!