For reference in the photos, I am 5' 10". All prices are OBO and I will take PayPal.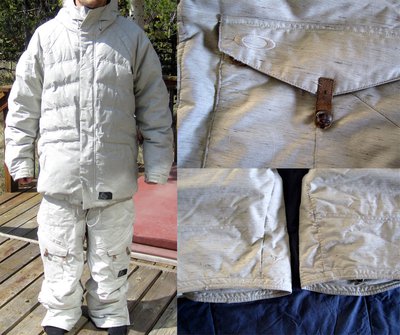 Oakley Puffy Suit XXL
- $70 for the jacket, $60 for the pants, $120 for both
The jacket is almost like new and the pants are in good shape as well, with minor scuffs and holes. It's the warmest suit you'll ever wear.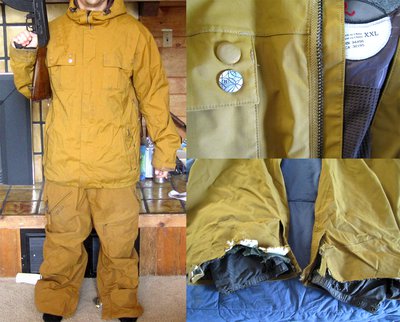 Holden Jacket XXL
- $40
The jacket is in used but good shape. It has a few small tears and some stains that could probably be washed out. It is slim, typical Holden fit.
Volcom Pants XXL
- $20
They have been around the block but are still shreddable.

Analog Pants XL
- $45
These are sick pants, tapered a little at the knee and great material. They were used one season so there are a few tears near the cuff. 10k waterproofing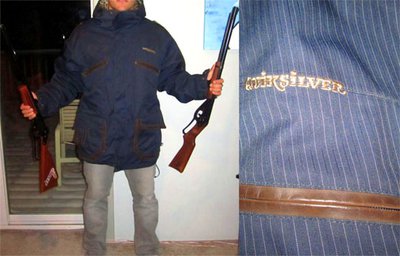 Quiksilver Jacket XL
- $25
I've had this jacket for a while and really just don't need it anymore. It's insulated and made with pretty burly material. The zipper isn't the most reliable, but mostly works. That's the reason it's cheap. 10k waterproofing
Jiberish Crewneck XL
- $20
There is a small tear right by the neck, but it is in good shape otherwise. Originally bought at the LoHi store for $80.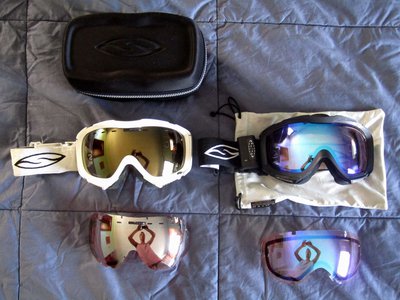 Smith Prodigy (2 lenses)
- $30
These have been used a couple seasons and have a crack in the piece on top(it has no effect on their function). I have a sun lens, a mid-light lens, and a hard case for them.

Smith Prodigy Turbofan
- $50
They have been used only a few times and are in great shape. These come with a low-light lens. They also need a new battery (AAA).

Smith I/OS Lens
- $15
The lens has never been used.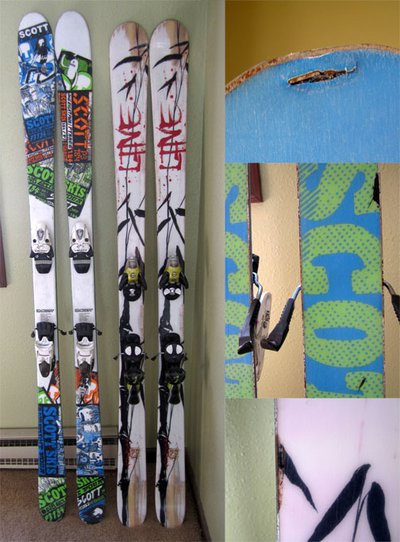 Scott P3 184 Skis + Head Mojo 15 Binders
- $100
They are a few years old but still have a ton of life left in them. Great for jumps and all around carving. There are a couple base welds/p-tex fixes and one spot on the tip that is messed up, but it doesn't effect the way they ski. Otherwise, bases and edges are in relatively good shape. Best park skis I've ever owned. The bindings are in decent shape too. Never mind the bit of surface rust on the edges from the summer.

Line Prophet 90 179 + Salomon 912 Binders
- $100
These have been great all-mountain skis. I never used them that often so they are in really good shape still. Still very lively and responsive. There is one base weld, but they've never touched a rail. The bindings are old and kind of beat, but functional. Ignore the surface rust on these too.