Hey newschoolers! if you haven't gear up yet for the upcoming winter, well this thread is for you !
I'm shipping from Canada, I'm around 5'9'
Pm me with offers or post in this thread. Looking for cash only. Thanks

---------------


Uno.
XXL Armada Range Jacket, colour Delirium
It's a 9.5/10, there's nothing wrong with it. Only reason it's a 9.5 is because it has been worn a few times.
Looking for 185$ + Shipping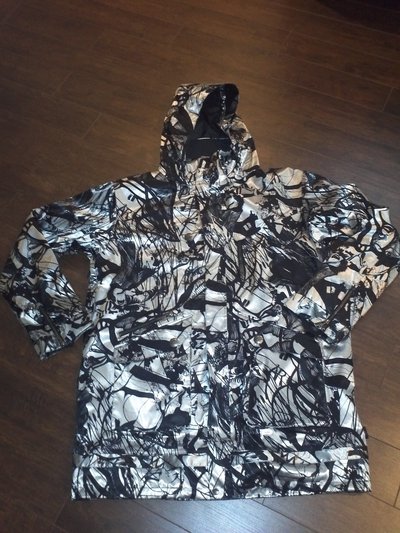 You will look good in that great jacket !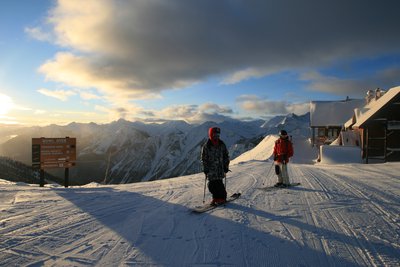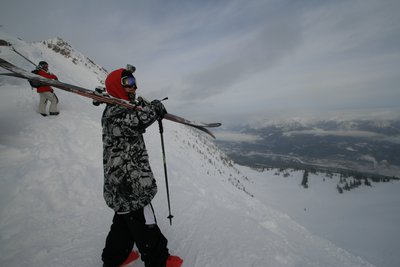 This website gives a good description and other detailed pics
http://twotip.com/index.php/armada-range-jacket-10-11-delirium-p-6979.html
-------------
Dos.
XXL Black-Purple Jiberish Ignant, You all now what this is about.
8/10, the zipper pull-up is gone, but zipper still works perfectly. Otherwise, it's in really good condition. Worn a few times skiing, been hanging in my closet for the last year :(
Looking for 95$ + Shipping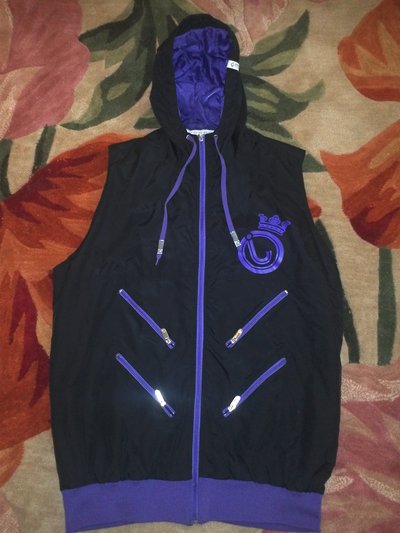 Pic of the zipper :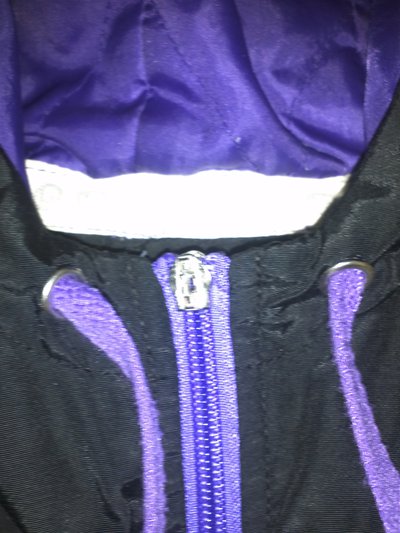 Great looking vest :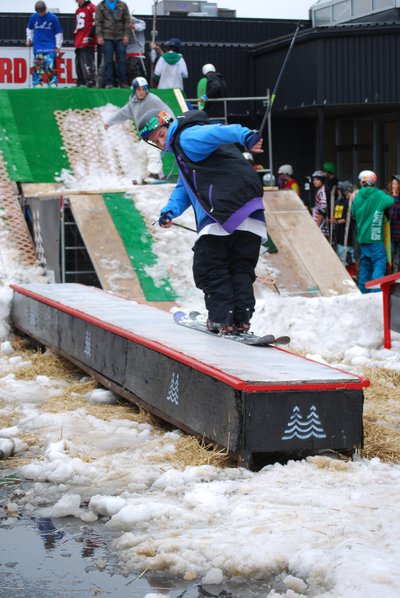 Thanks for looking at my thread, you can post here or pm me with offers. Looking for cash only
.