Here's my old account so you can see my feedback http://www.newschoolers.com/ns/members/profile/member_id/138035/
and now to the blue pants sale
first up are the Oakley pants
size: Large
condition: 8/10
im looking to get like $50 + shipping for these
next are the TINY orage pants. I'd only recommend buying them if you are 5'4" or if you want to fashion them into tight pants
size: small
condition: 7/10
I'd love to get like $40 + shipping for these.
next are the LDC Detox pants
size: XL
condition: 6.5/10
I'd sell these for $60 + shipping
next are these crowbars that I have been trying to get rid of
$35 bucks takes them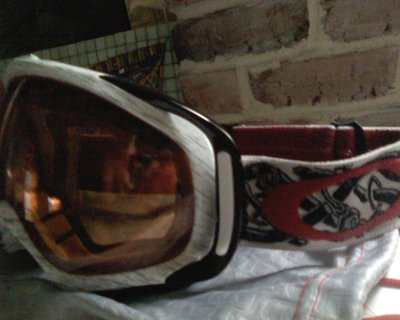 also I have this size large oakley hoodie that I wore one time its in 9.99/10 condition
and finally these Tecnica Agent 65 boots
they are size 27.5 (i think) 322mm
they were worn for like a season and a half and they are pretty beat up but they still have some life left in them
I think $100 is a fair price for these but you can always just make an offer
ALSO
you are welcome to propose a trade. I am interested in any size large saga pants and also any tall hoodies or jackets.
and I would recommend playing this while you view these fine items
<iframe width="560" height="315" src="http://www.youtube.com/embed/Y-5iysHRsnE" frameborder="0" allowfullscreen></iframe>